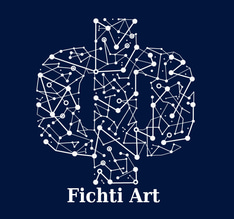 After his absence due to a pandemic, Alekos Vretos starts exploring music again with his oud and his love for the unknown. Mediterranean sounds mixed with the mood and mentality of jazz, take the oud, the canon and the piano on the "roads" of the East and the West.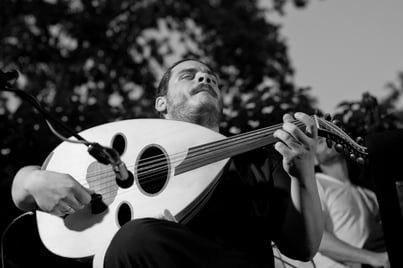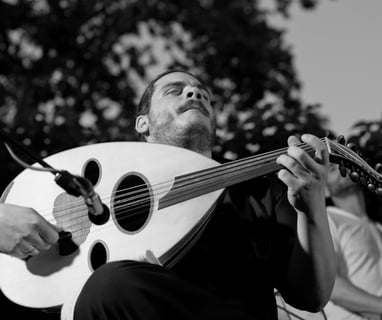 Dimitris Sevdalis (piano) and Athena Kouki (canon) complete the new Alekos Vretos trio, which will be presented for the first time at Faust and will essentially mark the beginning of a new musical period for Alekos Vretos. New and old compositions by Vretos as well as pieces from the Arabic, Armenian and Turkish repertoire played through the prism of jazz constitute this new effort. A night that will bring us memories and new experiences.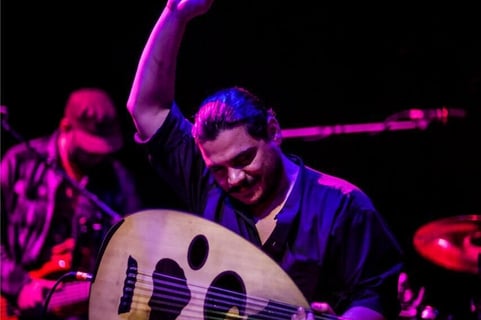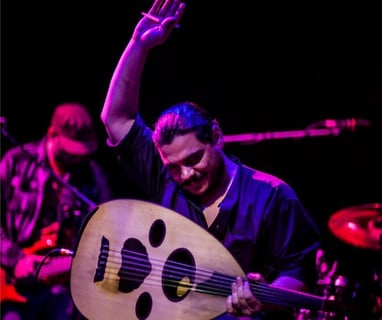 Choreographer Irini Alexiou, founding member of the group "We don't play" participates in FichtiArt with her modern dance piece:
"...and you don't want to miss the light".
In a mountain house, a green terrace, a tree, a body, wet music. Dirt and water are the obvious materials.
The intellect of vertebrae and muscles, tissues and nerves, in a dance that seeks the "miraculous" in the circle of life!