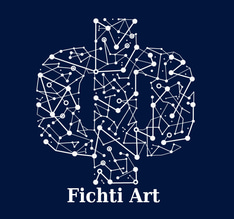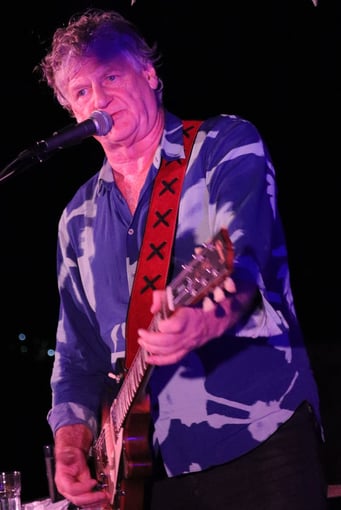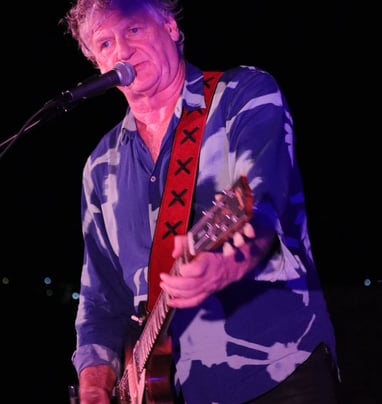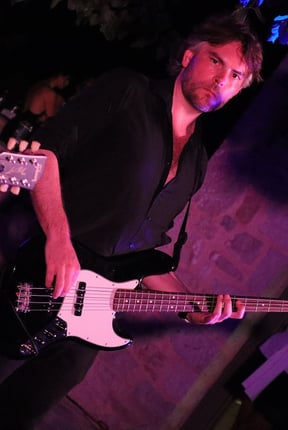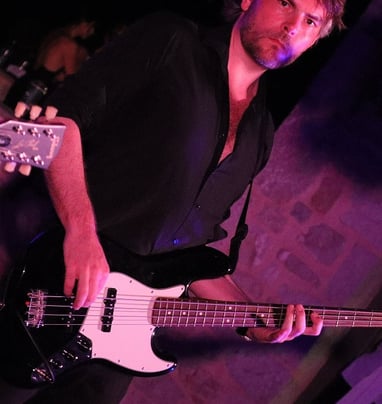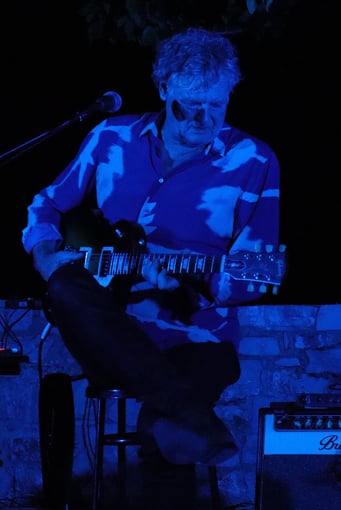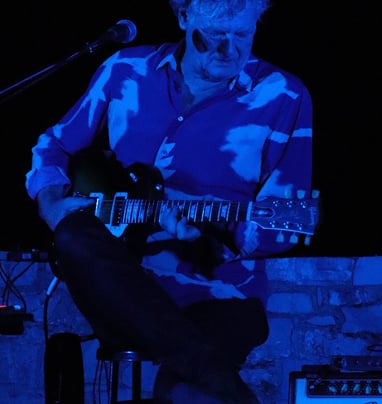 Rodolphe Burger, patron of the FichtiArt2022 festival, is a French composer, guitarist and singer.
Founder of the band Kat Onoma, he pursues a solo career through his label Dernière Bande and collaborates with other artists. He is the founder of the "C'est dans la vallée" festival held in Sainte Marie aux Mines in Alsace.
This year's festival "Voici le chant des étoiles" will take us under the sky of Mycenae to meet the talented Rodolphe Burger for 3 exceptional concerts.
The City of Lost Robots is a futuristic children's story written by Fotis Dousos and Alexandros Raptis.The play is influenced by science fiction and has related references.The story is set in a futuristic environment filled with new technological discoveries and human-looking robots. In this future, robots live in slavery. They are servants or entertainers to humans. The only free robot is Pin. And the future world order doesn't like that at all.
Will Pin be able to manage his freedom for the good of the world? Will he be able to prove that he has a hidden humanity and that ultimately it is your actions that make you human?
With the motto "you're not born human, you become one", Pin begins his adventures in a journey of self-knowledge, full of twists, dilemmas, humour and emotion.
The Hippo Theater Group continues the particular type of physical theatre it "invented", developed and still practices by creating a show full of intesity, music and movement, offering an imaginative and entertaining performance.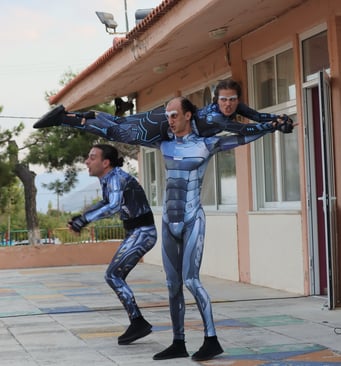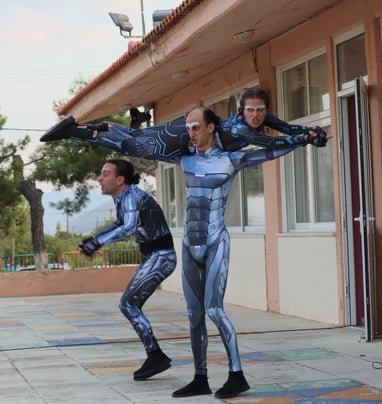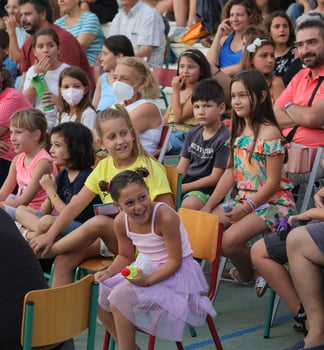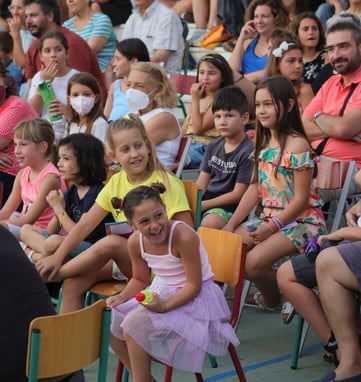 Architecture and Fine Arts
Presentation of the works carried out during the WorkShop Architecture Beaux Arts on the theme of abandonment