The last day of the FicthiArt 2022 festival will open with a presentation of the Thessaloniki School of Architecture in "Fougaro", Nafplio. The study made during the WorkShop of the historical buildings of the Railway Station and Xenia will be presented.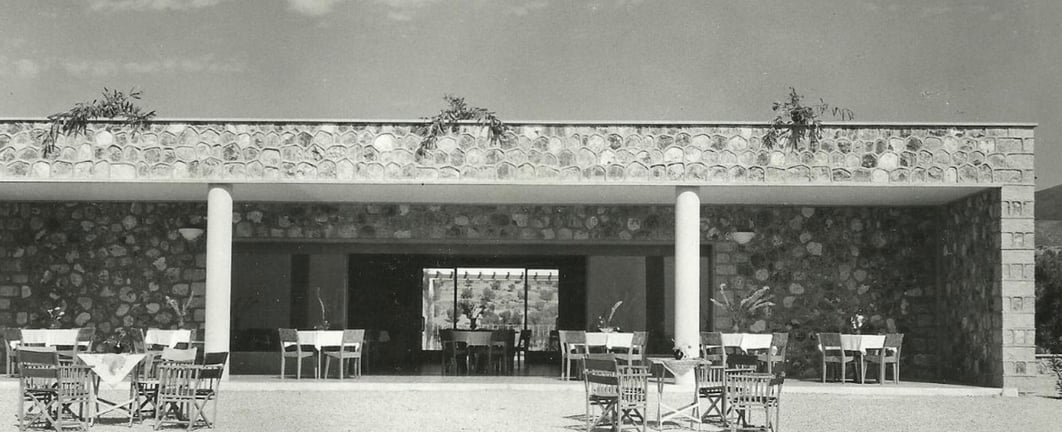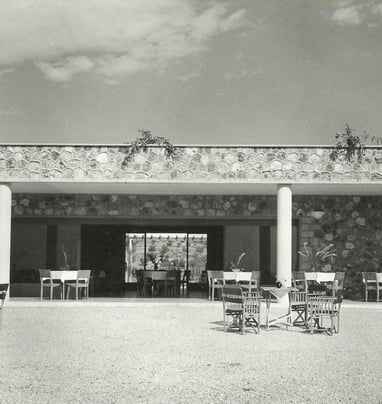 An intimate concert for an ode to the Mycenaean kings,... where the West and the East mingle... where the words of Darwich will still echo for a long time...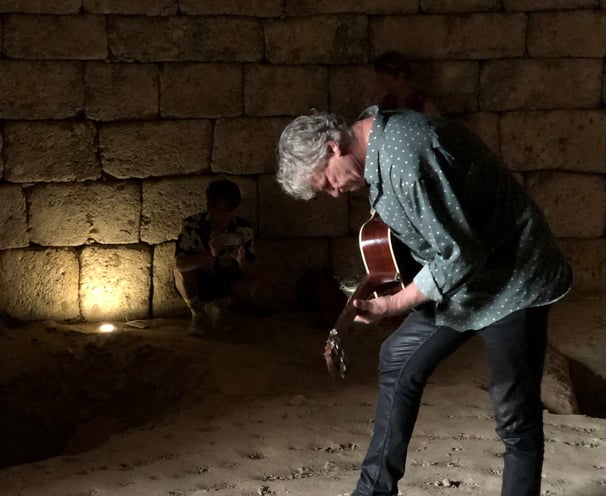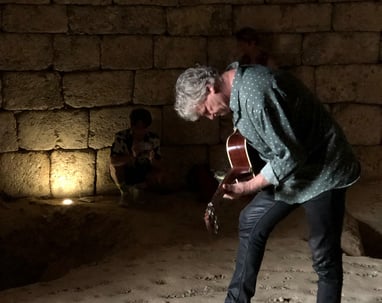 Katerina
Albertini Voulgari
The evening will continue in Fichtia, Aetolithi with Katerina Albertini Voulgari, who will take us on a journey to the Western Mediterranean and more particularly to Spain, via flamenco.
For this last evening, Rodolphe Burger offered us an acoustic concert cradled by the soft lights of the Argolide valley. Blues... the Velvet Underground, ... Just a perfect night...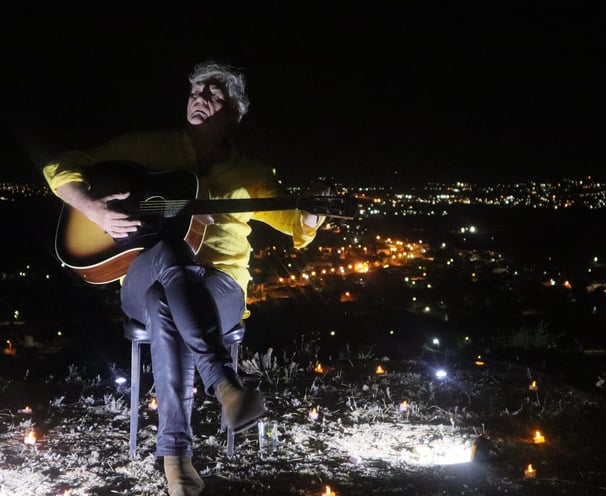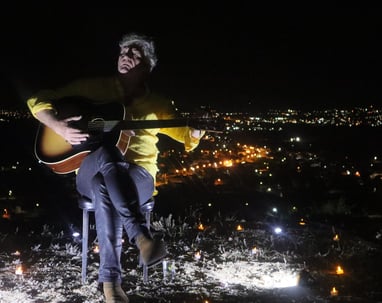 Closing of the festival in a festive atmosphere with DJ Nanopoulos