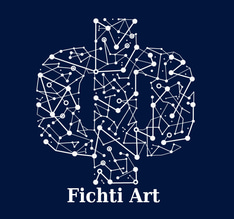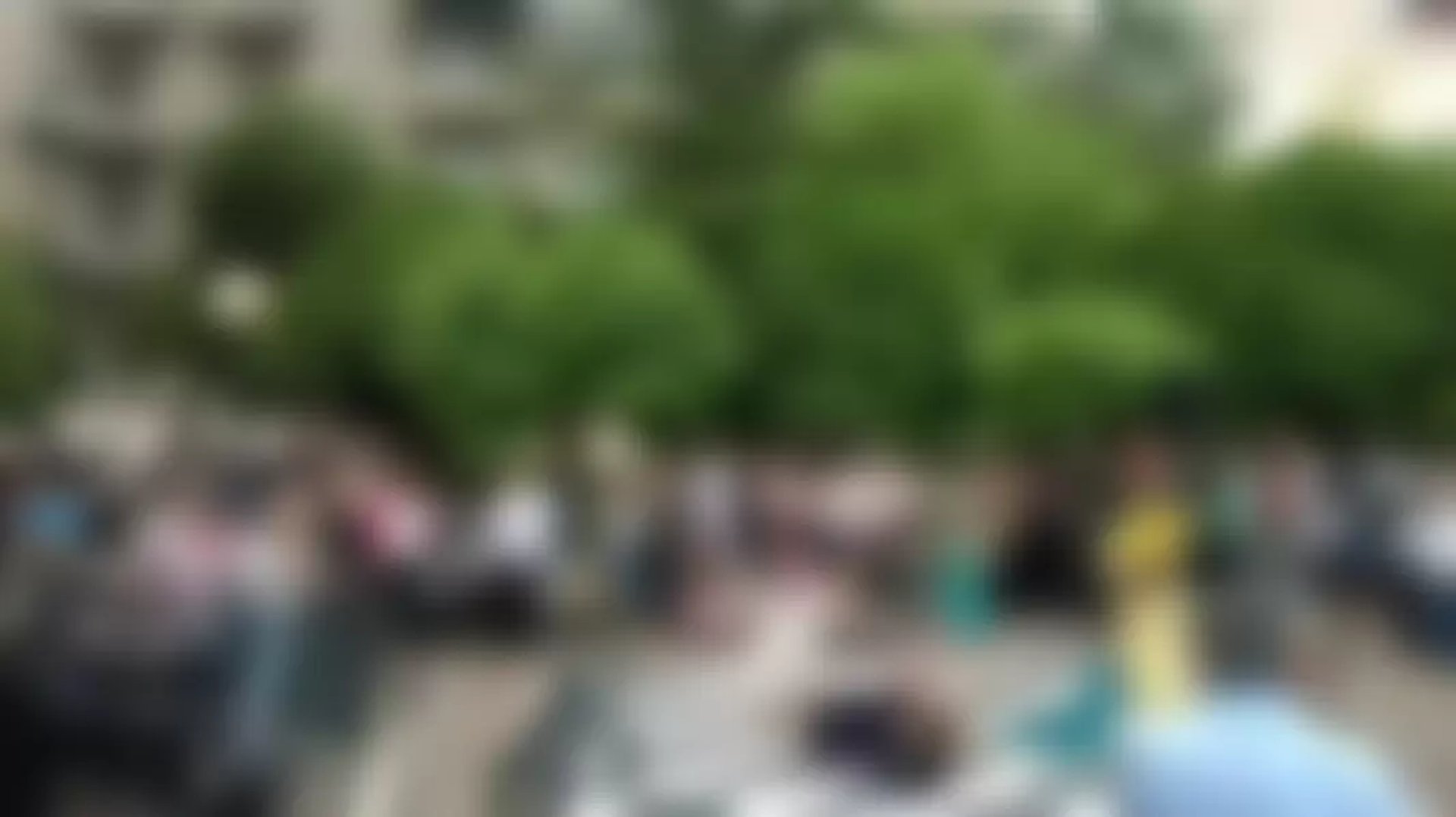 My Magical Body is the ultimate children's reference to the human body.
A book for our little friends but also for all children under eighty... written through theatrical acts and scenes of a theatrical performance that combines humor with science, through the fascinating illustrations of the talented artist Fotini Mavridis and the inspiring texts by the actor-writer Alexias Petropoulos who creates comprehensive and entertaining reports on the functions of the human body so that a child's regular visit to the dentist, for example, seems less scary.
Cool anatomy pictures demonstrate the different functions of the human body so you can learn as much as possible about all the mysterious things going on inside your magical universe, which is none other than YOUR MAGICAL BODY.
This fun and comprehensive reference is the perfect book for you if you want to learn more about your body, and you'll definitely be reading it all the way through!
is an actor, director and playwright.
Born in Mycenae. She studied, among others, at the Higher Drama School "THEMELIO" of Nikos Vastardis-Zozos Zarpa with a general grade of "EXCELLENT"
She has also been responsible for organizing the theater productions of recent years at the Archaeological site of Mycenae at the summer festival under the auspices of the Municipality of Argos Mycenae.
Examples of her work in the theater are the performances Iphigenia en Avlidi (2017), The Misanthrope (2016)
Guest star of the presentation: Marilliana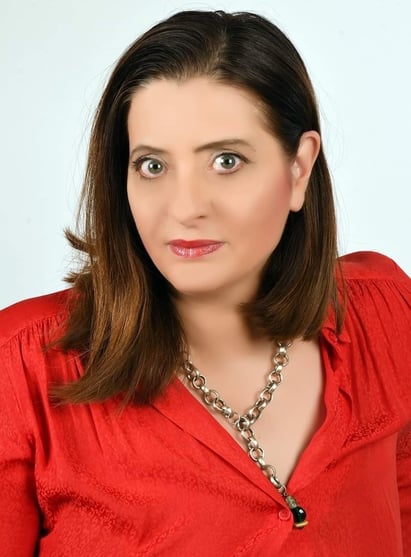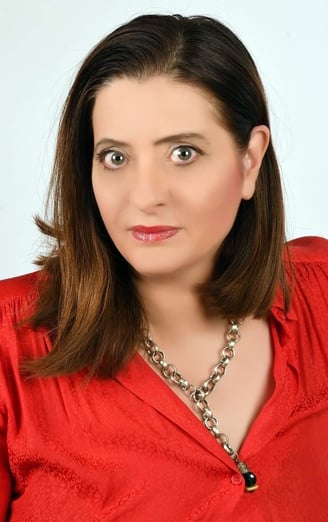 The Presentation will take place on 28/7/2023 at Fichti Primary school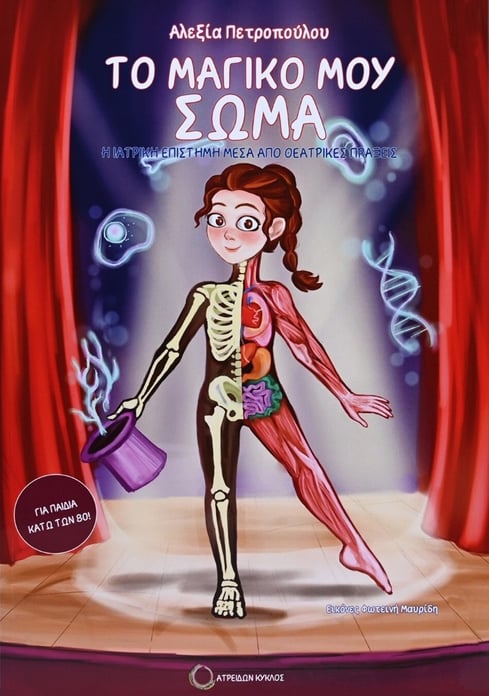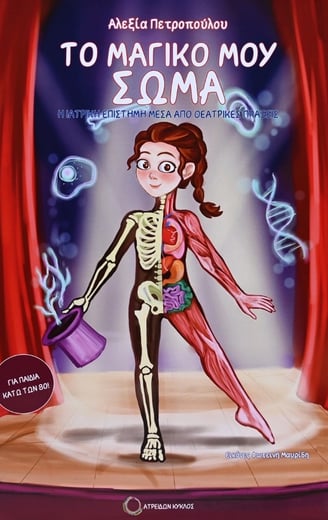 Travel to your magical universe within you