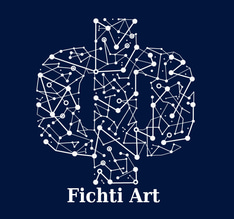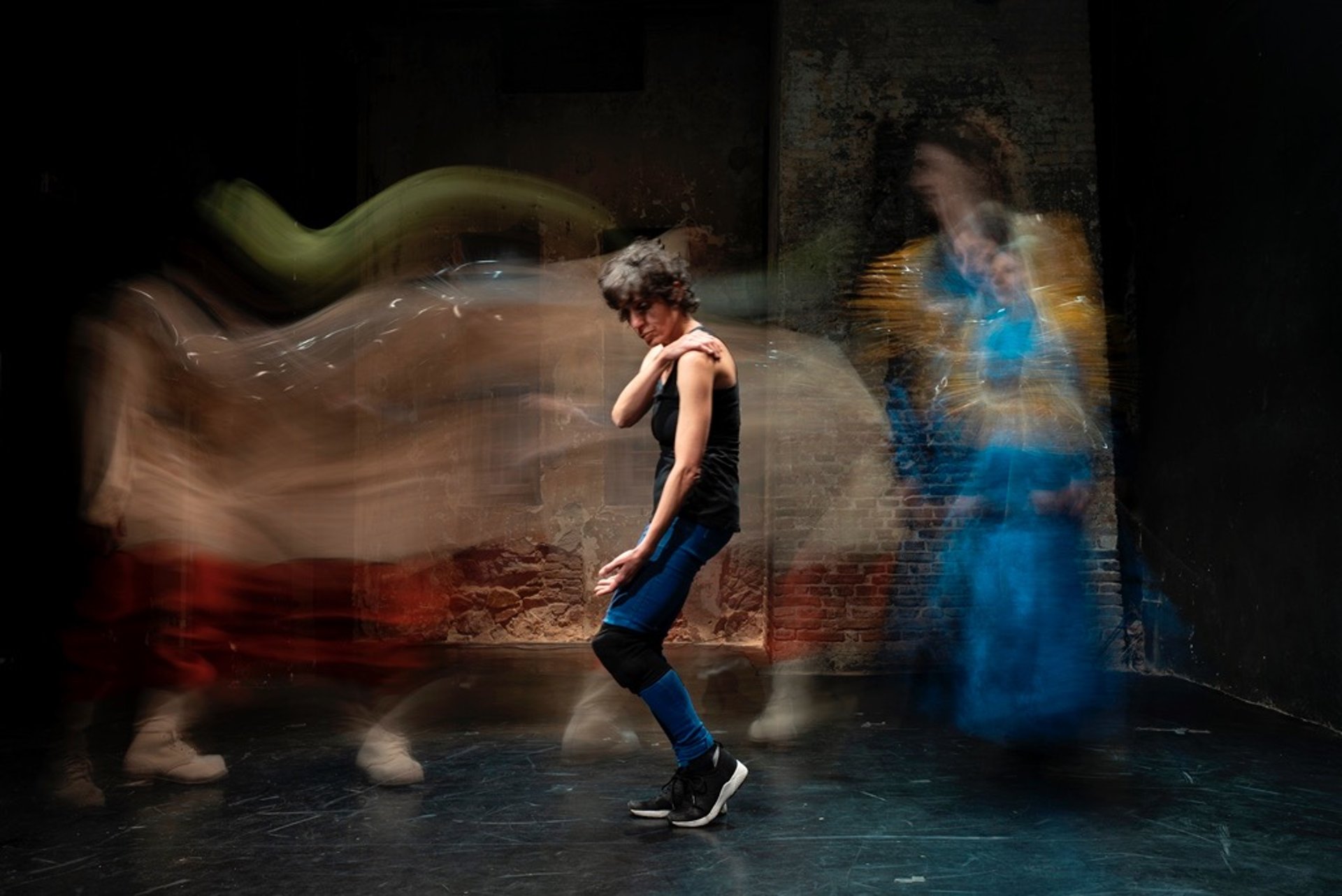 Music and dance performance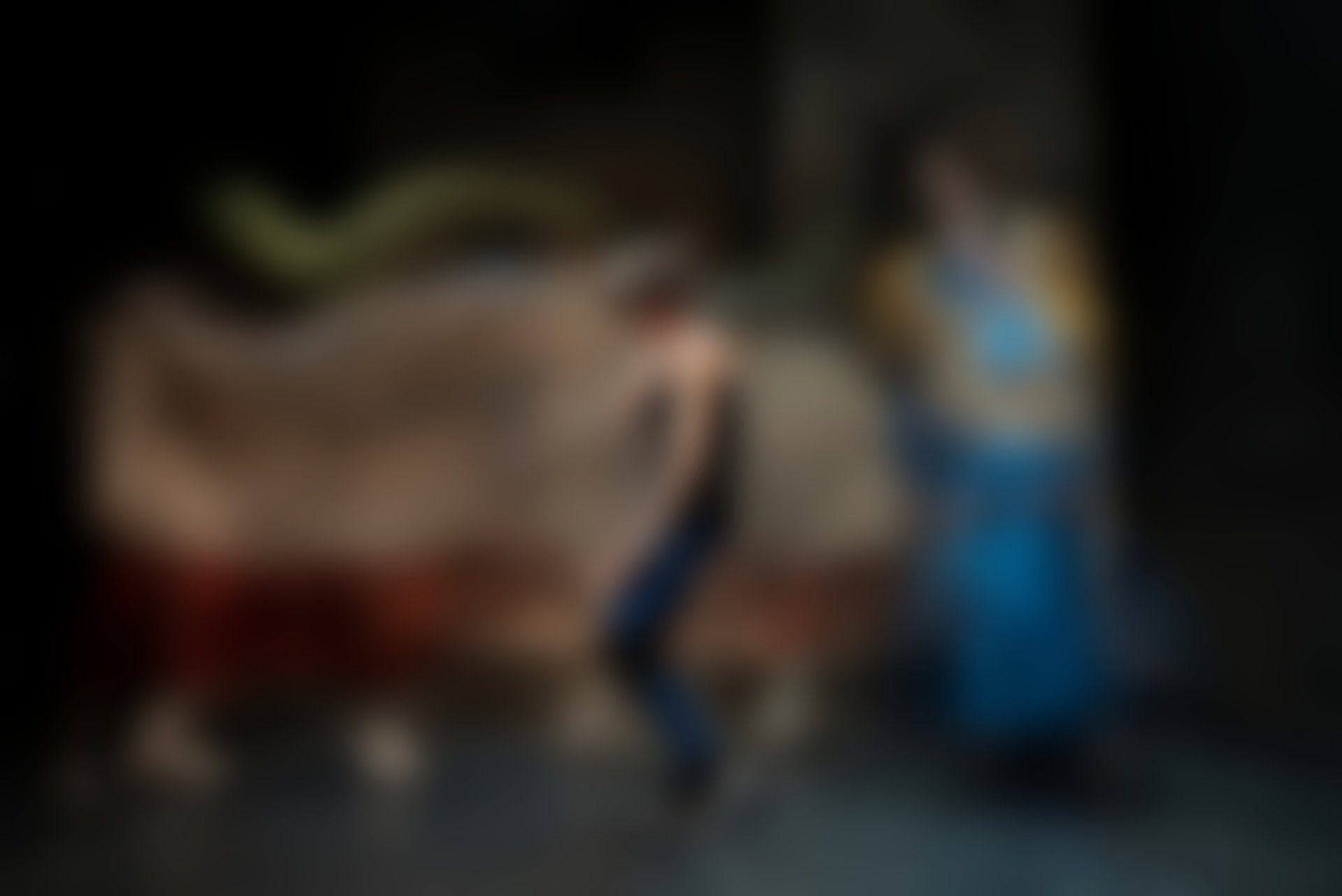 By Ochi Paizoume/
UrbanDig Project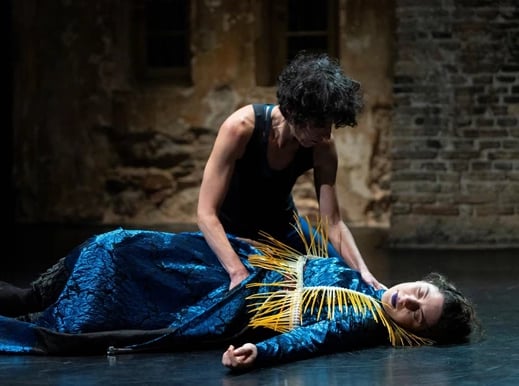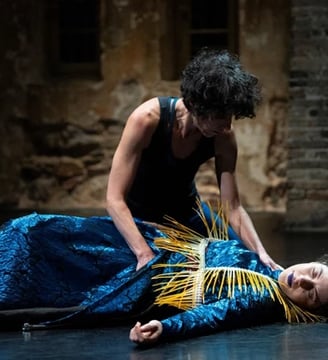 What would it be like if, instead of turning on the faucet, we needed to have "weather as a friend" and travel miles by boat to be able to drink a few sips of water? What would it be like if we maintained such a close relationship with nature and the earth that its flowering is ours, that its thirst is ours?
Dipsa by the group ochi paizoume / UrbanDig Project is a music and dance performance about the odyssey of transporting water in an isolated island community. An allegory on the evolution of our relationship with drinking water: from water as a precious commodity to water as a self-evident (?) consumer product.
Drawing from the true story of a family in the Aegean of the recent past, the show attempts to connect human thirst with that of the earth and the intentions of people with those of nature. Drought, elements of nature and a barrel-boat compose a story of deprivation, which feels the thirst of man and the earth, through realistic and psychedelic images. A poetic, musical-kinetic "delirium" that orchestrates the sun, the sea, the wind, the earth and the precious fresh water in a story of a confrontation between the thirsty man and the real and the imaginary.
The text by Panagiota Pantazis and the original music by Thanos Kosmidis coexist with soundscapes by sound artist Ludwig Berger created from the sounds of underground and surface waters, dry soil and dry plants of Sifnos. Irini Alexiou choreographs them and Giorgos Sahinis directs a group of actors, singers and dancers.
The performance is the second part of a new stylistic and thematic unit of multi-layered music-dance performances by ochi Paizoume / UrbanDig Project, which tell "water stories" on theatrical stages - briefly breaking with the group's tradition of creating and presenting performances mainly in public and non-theatrical venues.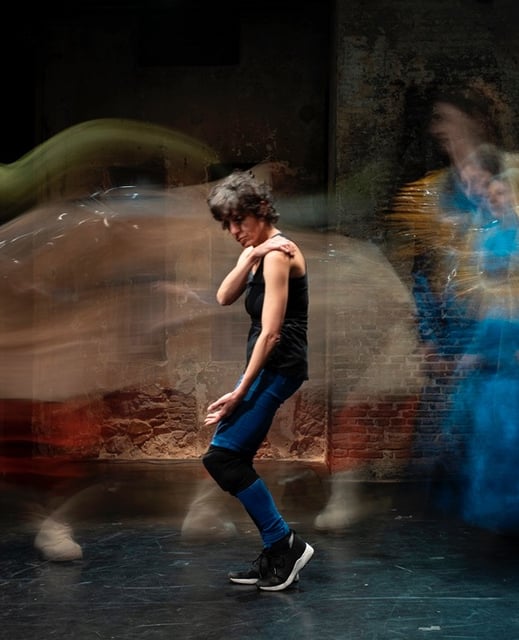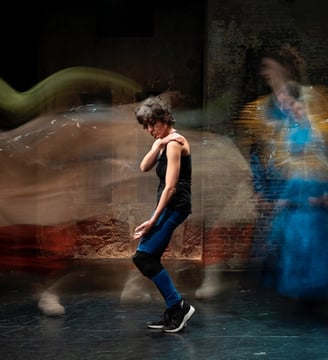 Performed by: Irini Alexiou, Kalliopi Gerakianaki, Haris Dimos, Katerina Protonotariou
Directed by: Giorgos Sahinis
Choreography: Irini Alexiou
Text: Panagiota Pantazi
Music: Thanos Kosmidis
Soundscape Creation: Ludwig Berger
Sets-Costumes: Anna Magoulioti
Lighting: Lia Michalis
Research and Production Organization: Katerina Protonotariou
Assistant Choreographer: Eve Ganneau
Video / photos: Alekos and Christos Bourelias (Thearchlabyrinth)
The performance will be shown on 29/7/2023 at Aetolithi house, Fichti
The performance produced with the support of the Greek Ministry of culture and sports and the Swiss council of arts ProHelvetia.