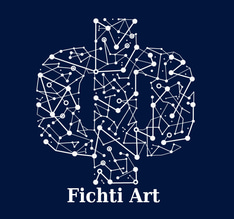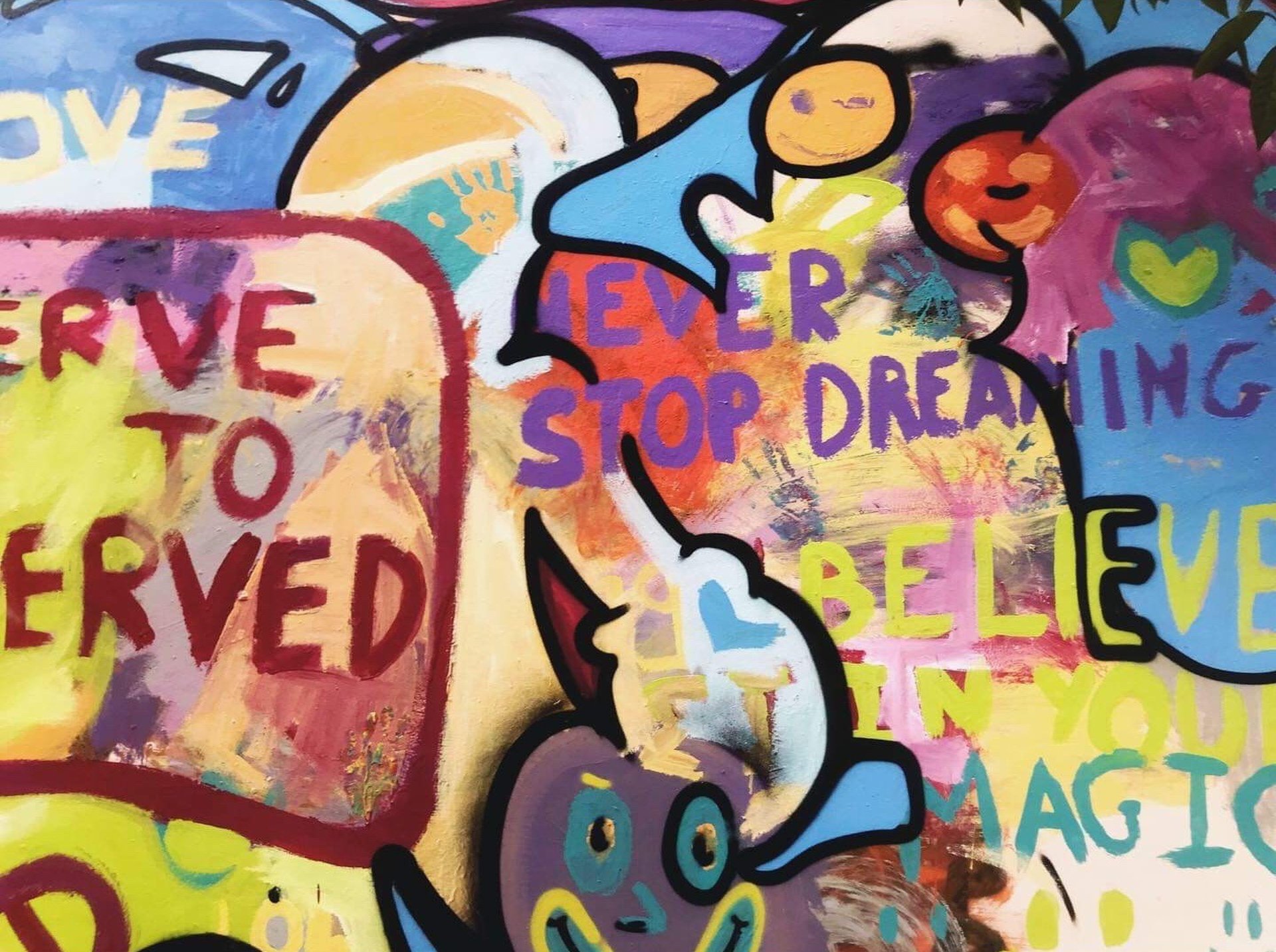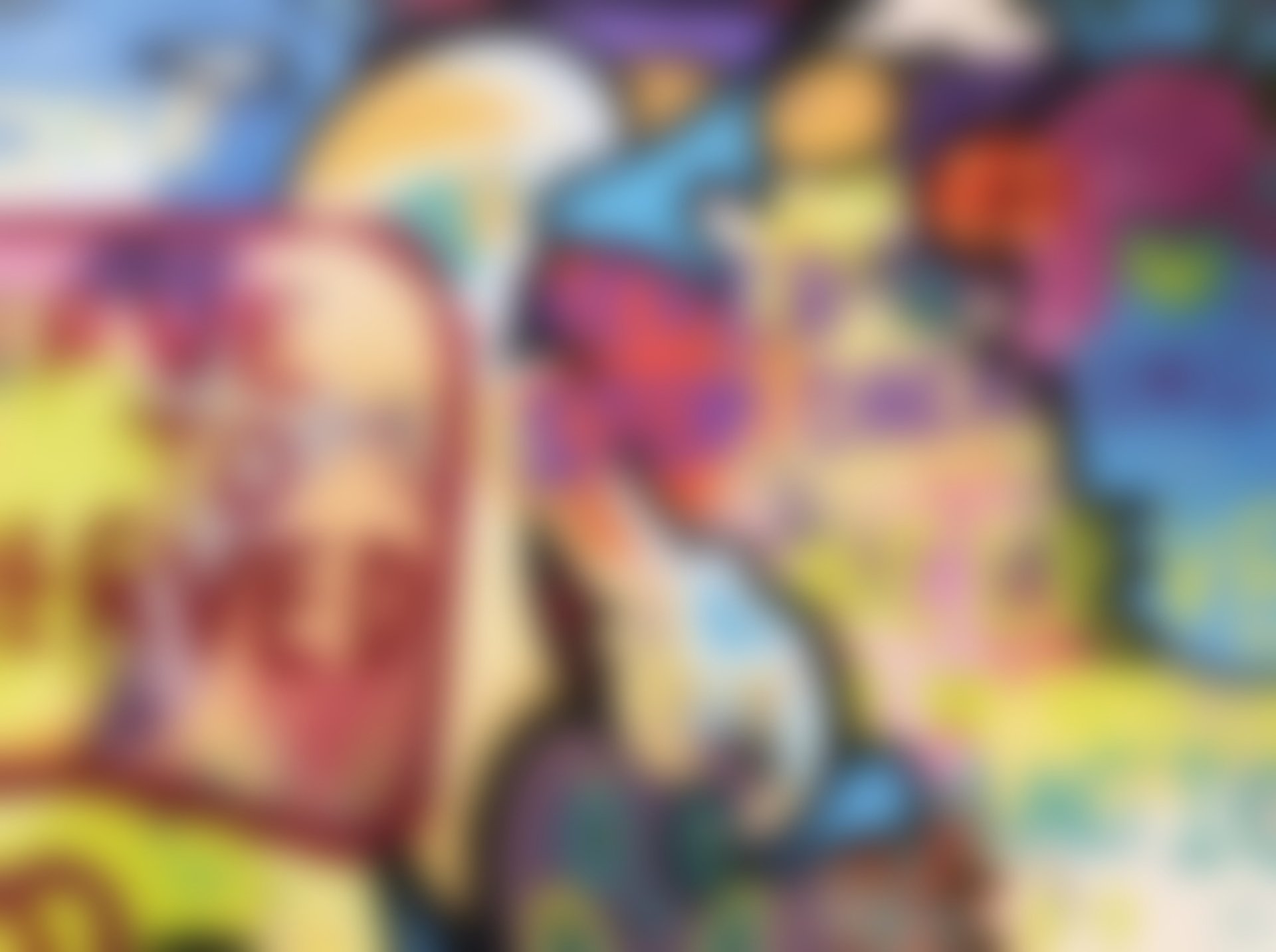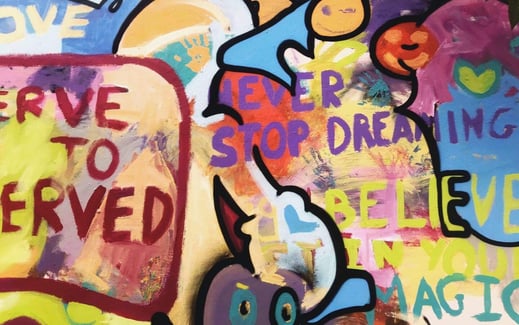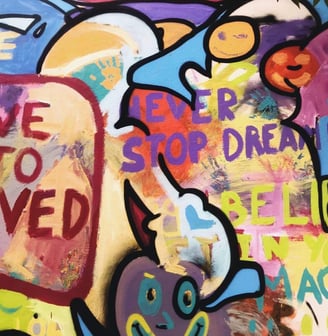 An artistic current, quite widespread, which flourishes mainly in urban environments.
The workshop will be aimed at children who have already started and have experience in graffiti and want to get in touch with other children who are involved as well as children who have no experience but would like to acquire and learn. It is also addressed to parents, who have noticed a creative peculiarity in their child and would like an environment in which it could take an interesting turn. It should be noted here that it is now known that a large part of graffiti artists who may have been considered unconventional, today have a special professional and social experience.
-What lessons will be taught?
Graffiti does not only refer to its final product but there is also a theory behind it. Thus, we will attempt to concisely but thoroughly explore the large spectrum of graffiti culture. What is the History of Graffiti, what are its rules, and how to "break" them sometimes. But we will not stay only in theory, but we will also go into practice. Children will sketch, experiment, practice team spirit and finally spray paint an outside wall.
-What do the children get?
Each child assimilates something different. Some child can be inspired, some can socialize, some can open their horizons in the field of art while some can understand that what they thought they liked is not their passion and redefine their goals. Nevertheless, they will learn the design knowledge that a graffiti artist must have, they will discover new places, they will get to know architecture and history a little better in order to be inspired. It is something between art, education and play. Children need to express themselves as art is almost cut off from their lives.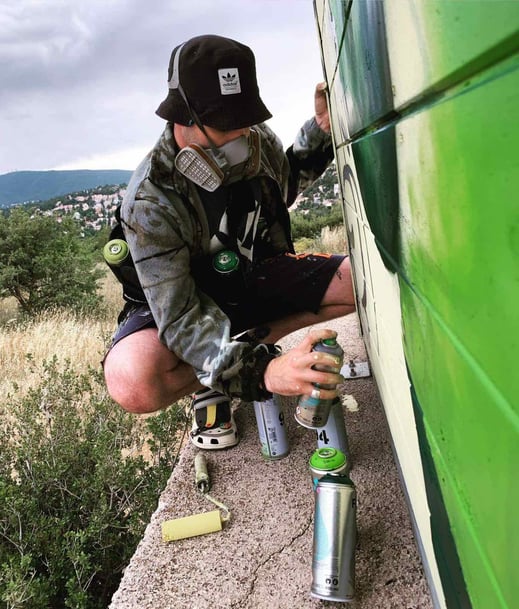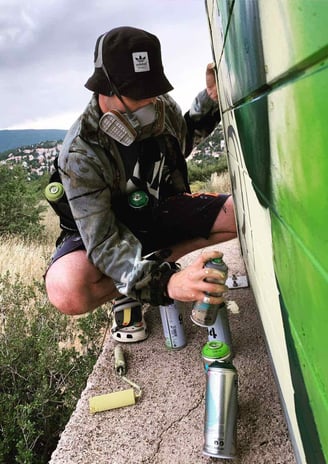 Which will take place at this year's Fichti Art in Mycenae will be undertaken by Angelos Chatzidimitriou (student of the Athens School of Fine Arts, who has been involved in the art of graffiti since 2010) and Lydia Christakopoulou (student of the Theory and History of Art department of Athens School of Fine Arts having studied the art of graffiti). Children aged 10-16 will be able to participate in the workshop, ages at which most graffiti artists seem to have started their activity, as these are also the ideal ages to sculpt a person's artistic background.
The Workshop will take place on 30/7/2023 at Fichti Primary school