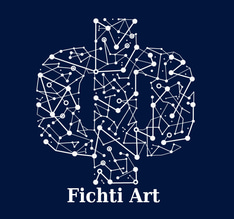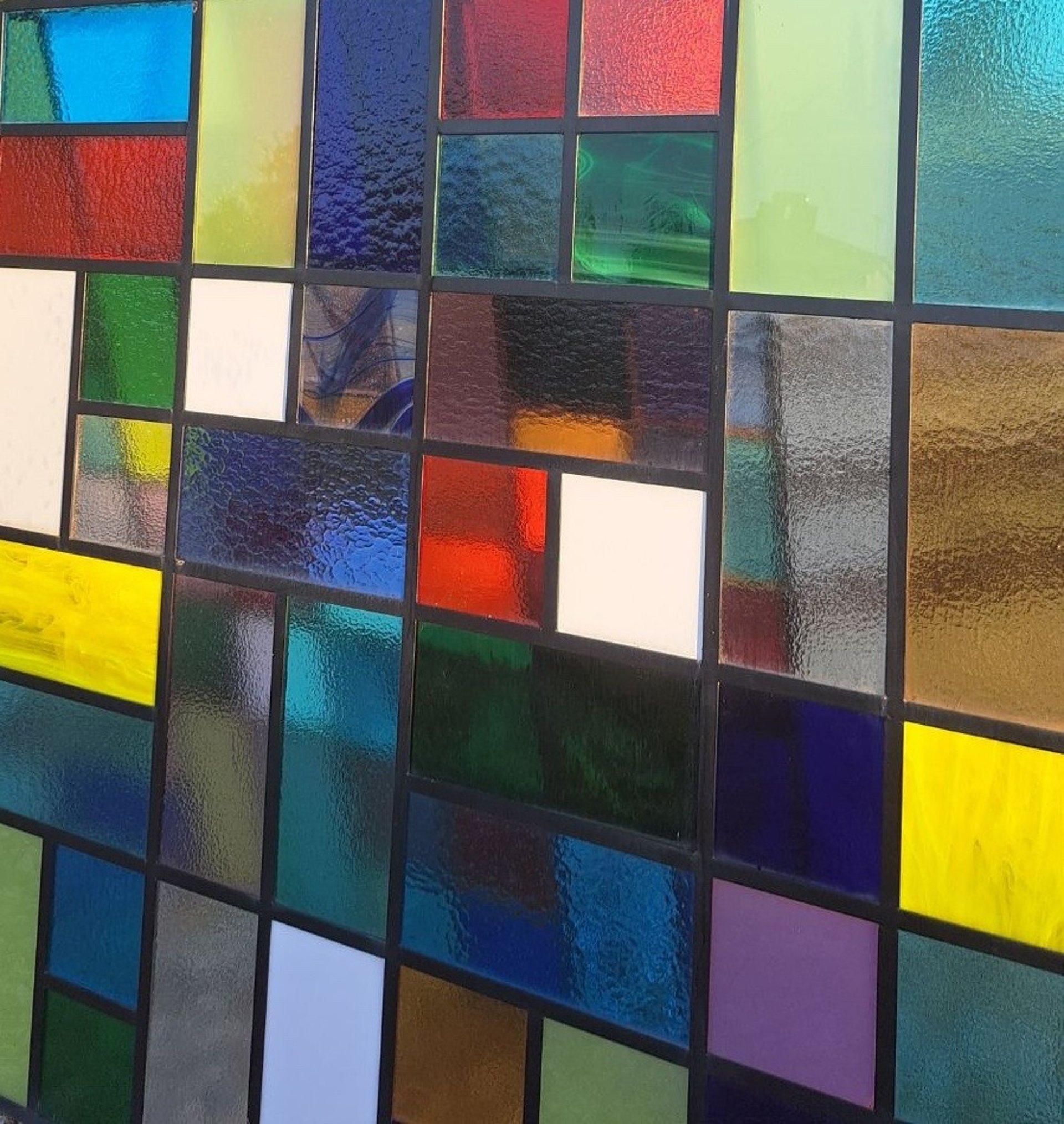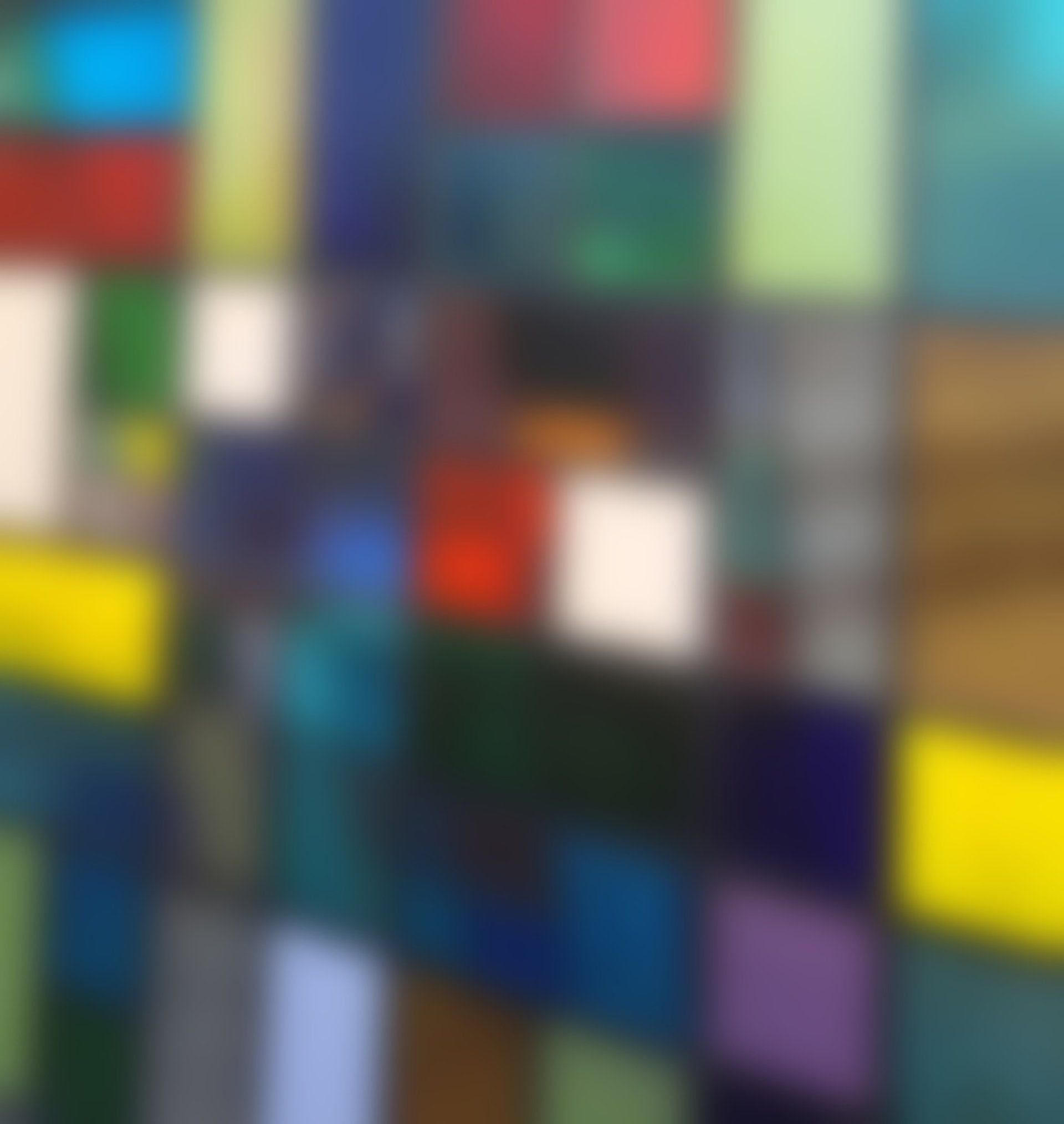 By the group of artists: Magda Mara, Vasiliki Soufra and Thanasis Kalantzis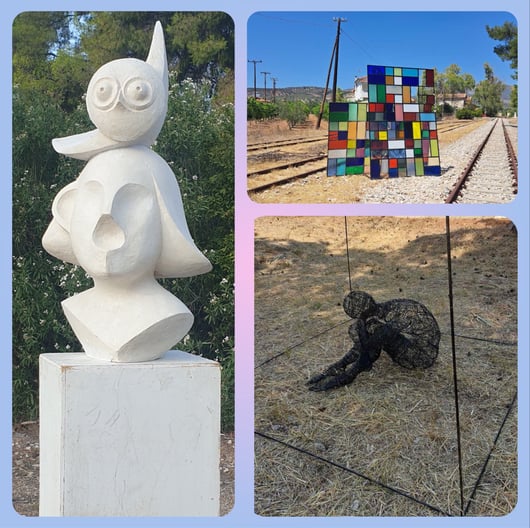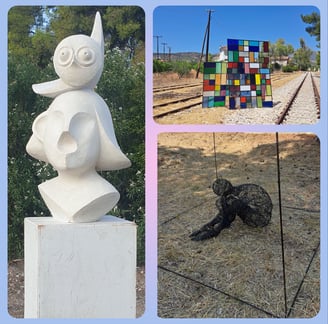 MAGDA MARA, "HELIOTROPIO":
Two panels of metal and glass are illuminated by the sunrise and sunset, leaving colorful and different imprints on the space in subtle movement. "heliotropio" by Magda Mara measures time through the movement of shadows, whose iridescences are chosen to recall the color and perpetual movement of the sea. The world seems to be shaped by natural light, while the artificial light of the night freezes time that loses its color. Everything for the artist is subject to the constant chiseling of the light that acquires the character of the visual creator, when even existence itself is structured by its colorant.
The text was edited by Fay Tzanetoulakou dsc Art History and member of the section of the Association of Art Critics AICA Hellas.
Magda Mara:
was born in Nafplion. Excellent graduate of A.S.K.T. of the Painting department (Laboratory D. Mytaras) and the Sculpture department (Laboratory G. Lappa). She attended History of Art with professor M. Lambraki Plaka and scenography with professor L. Pezanou. She was a scholarship holder of the I.KY. for Postgraduate studies in Painting. She studied Printmaking at the London Royal College of Art and has a Master's degree from the Theater Studies department of the University of Peloponnese, while she is a candidate for a Doctorate from the same University. She has presented her works in individual exhibitions and participated in many group exhibitions in Greece, Cyprus and England. She has been living in Nafplio for the last few years and works in Museum and Secondary Education. For the last 2 years she has been a teacher at the Art School of Argolida.
Vassiliki Soufra- Artist
Thanasis Kalantzis- Artist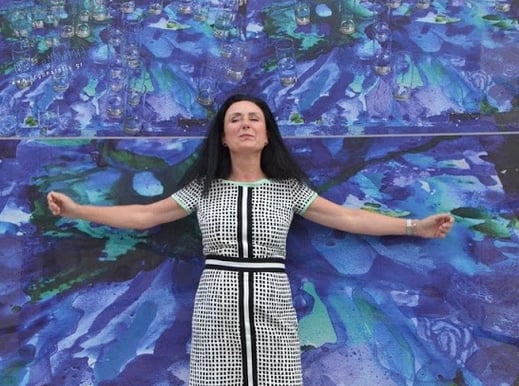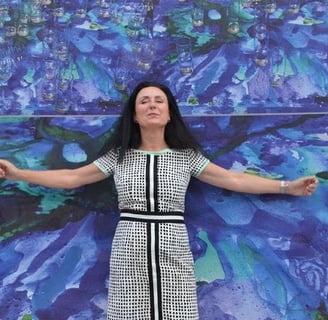 The exhibition will take place on 28/7/2023 19:30, at Mycenae Station, Fichti