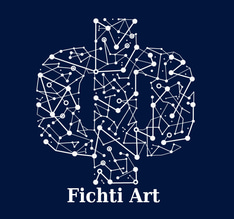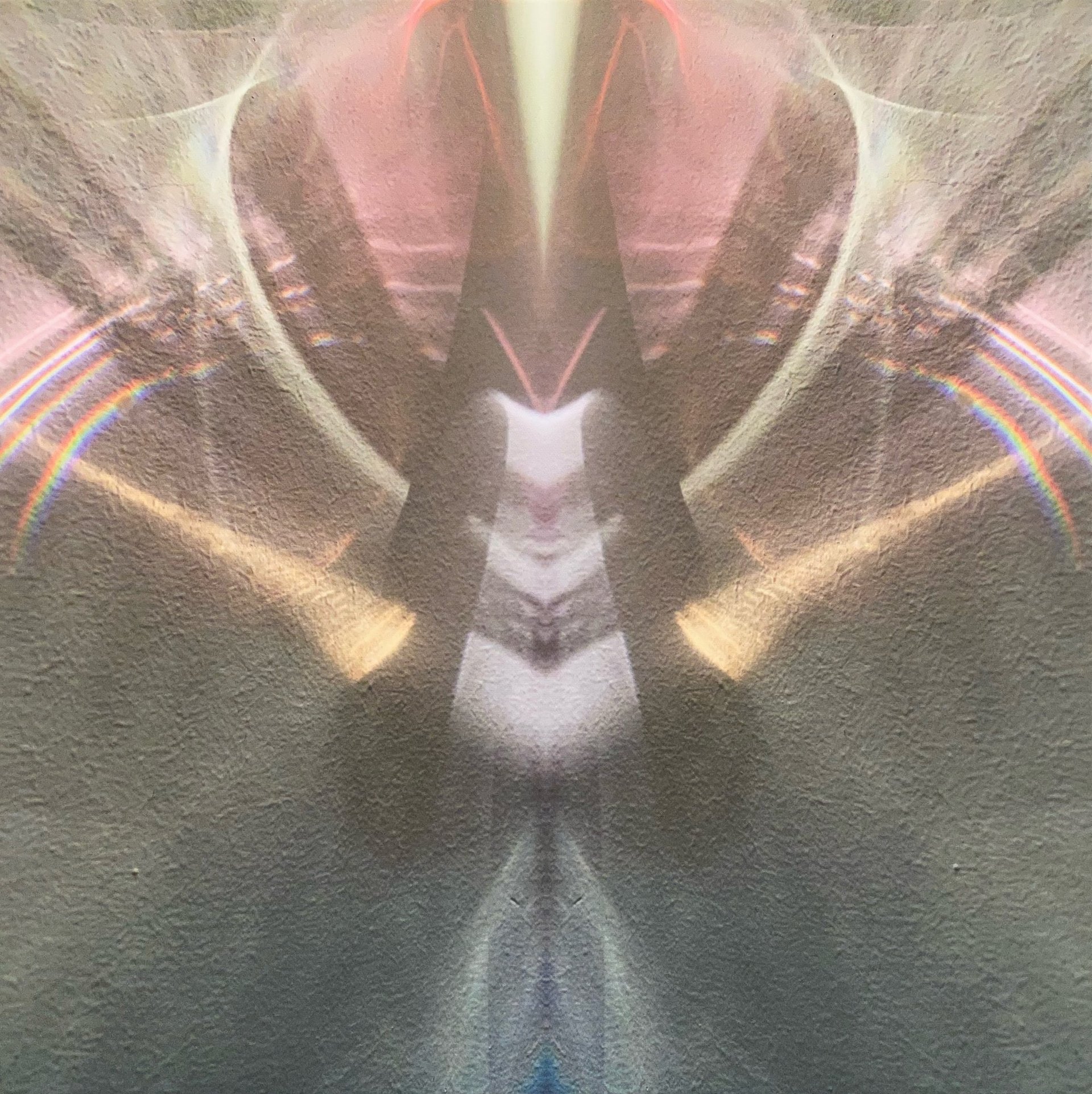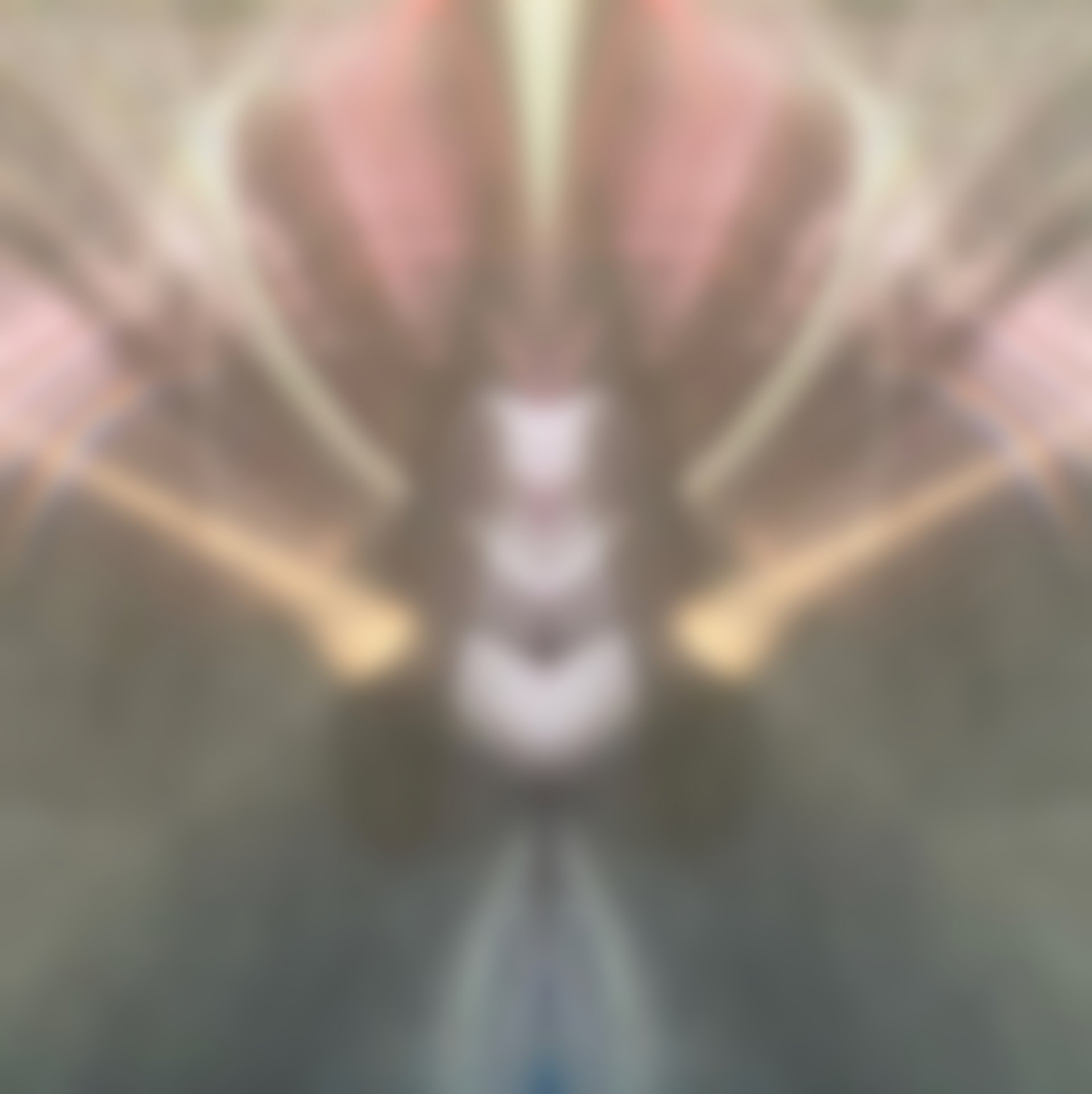 The works are characterized by her as "stories of isolation from the time of the corona virus". This is evidence from her personal experience of recent confinement, during which she was called upon to deal with being cut off from everyday life. Her schedule and life were suddenly and completely turned upside down, as it has been for all of us, and this turning point was experienced in an environment of fear, uncertainty and gloom.
But how was this whole situation dealt with by a creative mind? This new section in the work of Emilia Chekoura is a tour of a highly personal universe through works reminiscent of "dream" screenshots. As she says, "staying at home I travel through reflections, painterly light rays, unexpected games of the sun. These stories, like an animated game, create an alternate universe. Within this universe, with digital techniques I create compositions, patterns, avatars, an imaginary world of my own."
The creator shares with us stops from a daily route of her imagination, how she manages the familiar landscapes of the house and elevates them into cosmic ecosystems, where every detail plays a fundamental role. The protagonist in all the works is of course the light, as it is captured for a moment and released again as an accelerator of ascension.
is one of the most important visual artists of her generation. She studied at the Group for Communication and Learning in Art, Athens 1978-80, at the Boston Museum School of Fine Arts, 1980-84, and at the same time, at Tufts University, where she completed her BA in Arts and Sciences.
Through differentiated teaching, using therapy through Art, but also teaching for understanding: Project Zero (TFU, Visual Thinking) of Harvard University, Emilia taught from 1988 to 2013 at Athens College - Psychiko College. To date, he has held several individual exhibitions in Greece and the USA, while he has participated in many group exhibitions.
The concepts that motivate her start from her own nature and are captured autobiographically and expressionistically: The woman, the female Goddess / Idol, the birth, the genesis, the oval, the rebirth. The philosophy of the constant change of things in life, nature, art, is always the main principle that defines each of her works.
An element of her work has been symbolism and the translation of the image into an archetype. The egg - the sphere - the round - the zero or "nothing" and their reflections, the heart, the spiral, the geometries of nature and many other familiar symbols and concepts appear in various faces, mediums and materials during her creative process.
She creates in Athens and teaches at the visual art workshops of Fougaro in Nafplio, since 2013.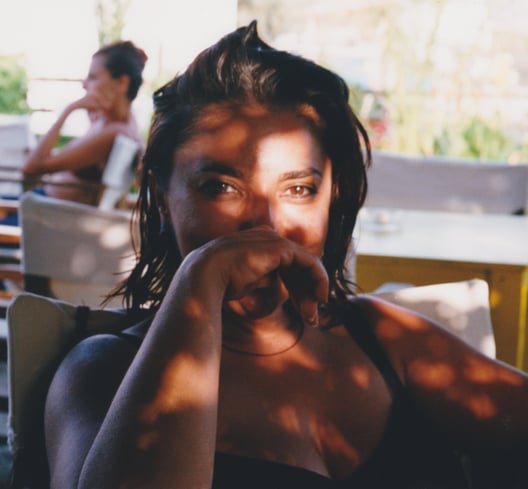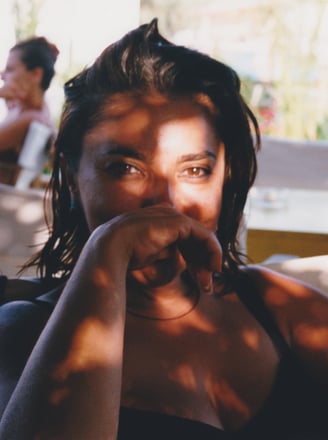 The exhibition will open to the public on 29/7/2023 at Aetolithi house, Fichti as part of the festival and will also be open throughout August at 18:00-21:00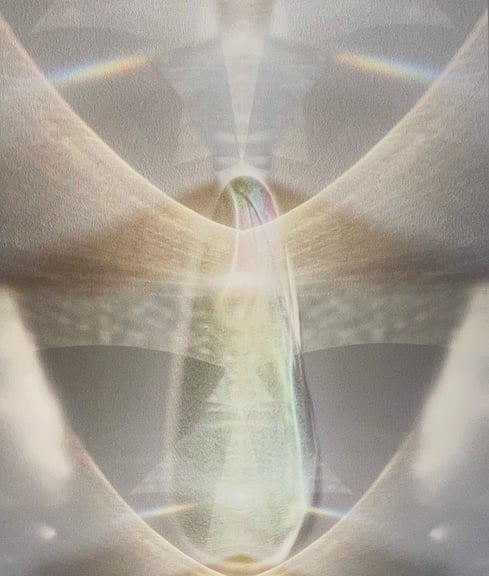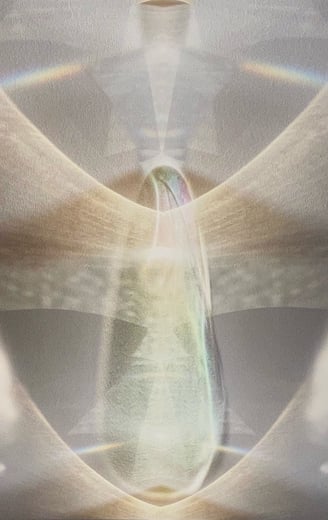 From the artist Emilia Tsekoura