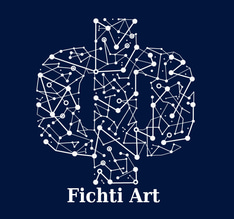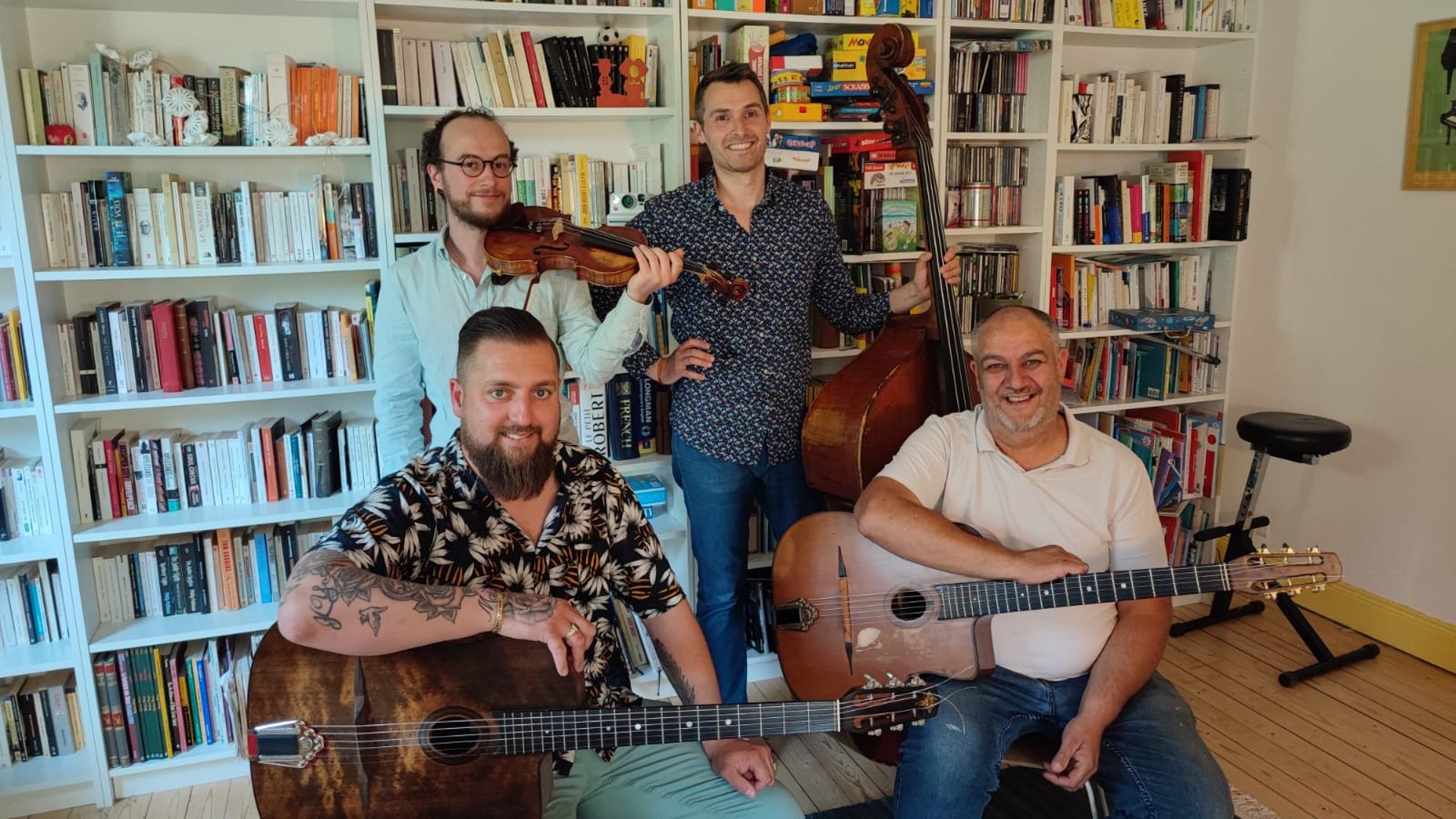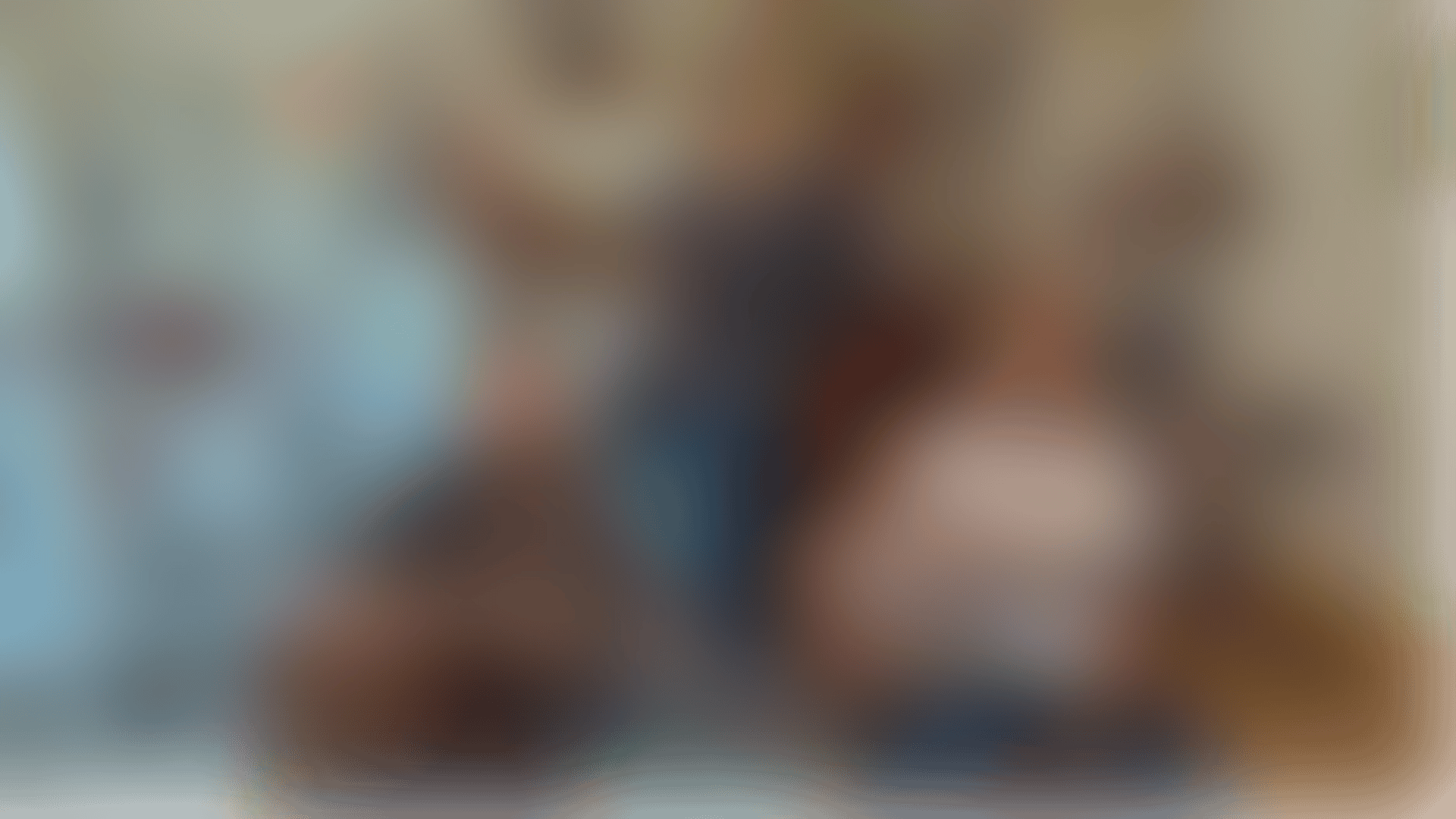 It is a style created and popularized by guitarist Django Reinhardt in the 1930s. The Hot Club de France quintet played a key role in shaping the genre. Known as "gypsy jazz" in English-speaking countries, gypsy jazz is a fusion of jazz and traditional gypsy music.
Art center fougaro in collaboration with the FichtiArt Festival welcomes Francky Reinhardt's quartet for a unique swing evening.
Franky was born with swing and the music of Django. It is only natural that he follows in the footsteps of his famous uncle and creates his own quartet, flanked by his son Jessy, singer-guitarist, and his old friends and fans Julien Pidancier on violin and Roland Grob on double bass.
The repertoire alternates between personal big swing arrangements, French songs, gypsy rhythms and compositions by Jessy and Francky.
The passion that drives these four outstanding musicians is very contagious and will surely touch the hearts of a very large audience, from the most passionate music lovers to the uninitiated.
Franky Reinhardt - Guitar
Jessy Reinhardt - Guitar and voice
Julien Pidancier - Violin
Roland Grob - double bass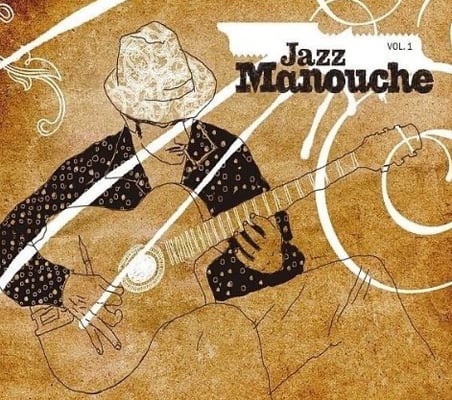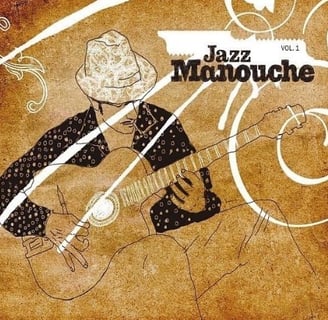 The concert will take place on 28/7/2023 at Mycenae Station, Fichti