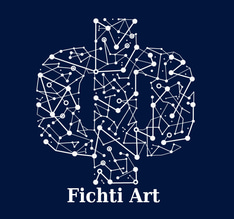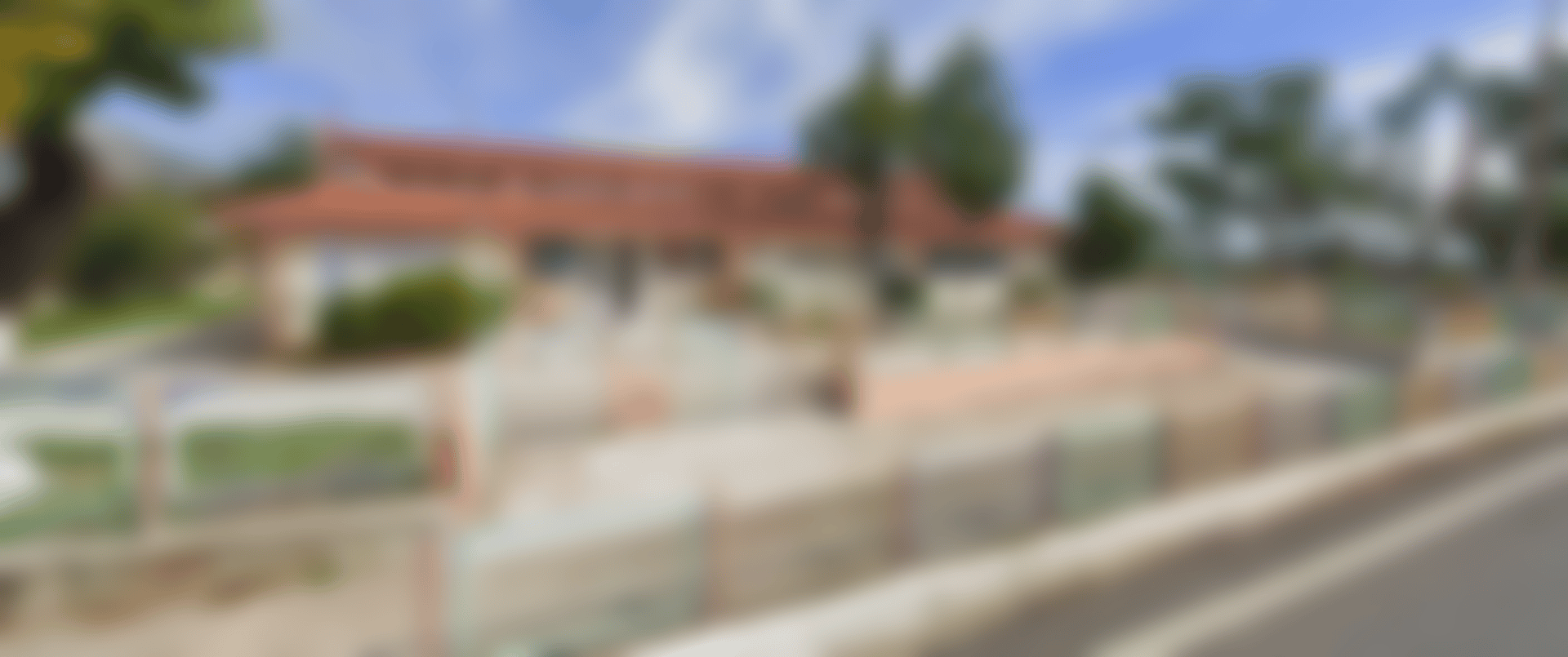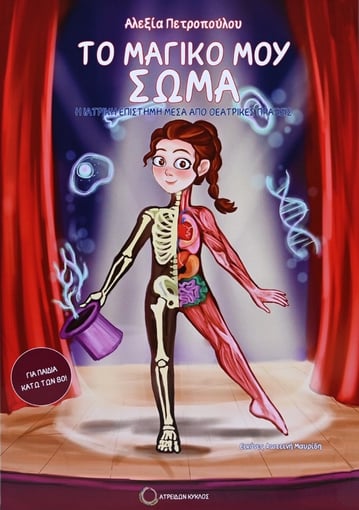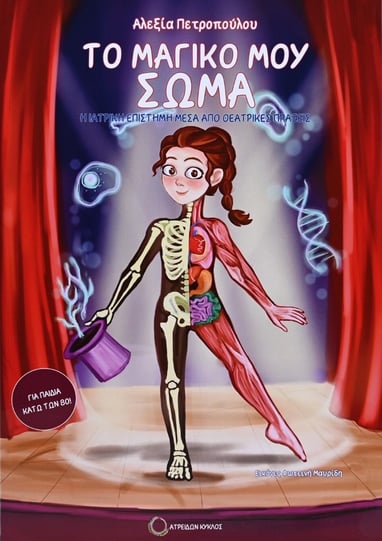 Interactive presentation of the book by Alexia Petropoulos «My magical body, medical science through theatrical acts»
Opening of Ludovic Campino, Vasiliki Sofra, Thanasis Kalantzis and Magda Mara exhibitions
«Eight-chord Routes», Youth music group
Jazz Manouche, the legacy of Django Reinhardt Quartet Franky Reinhardt (France)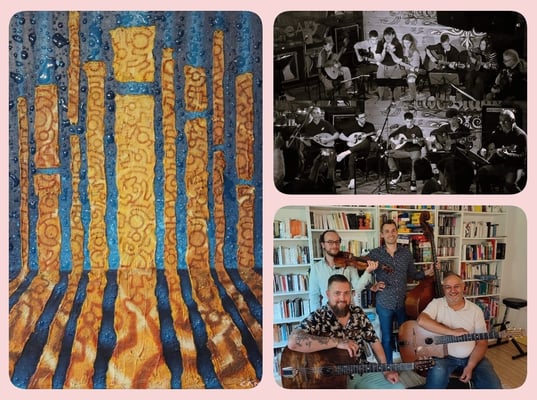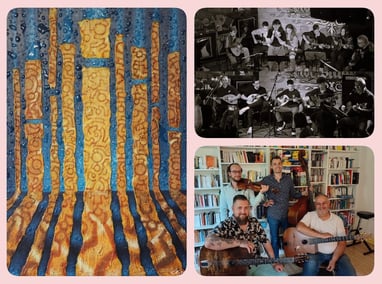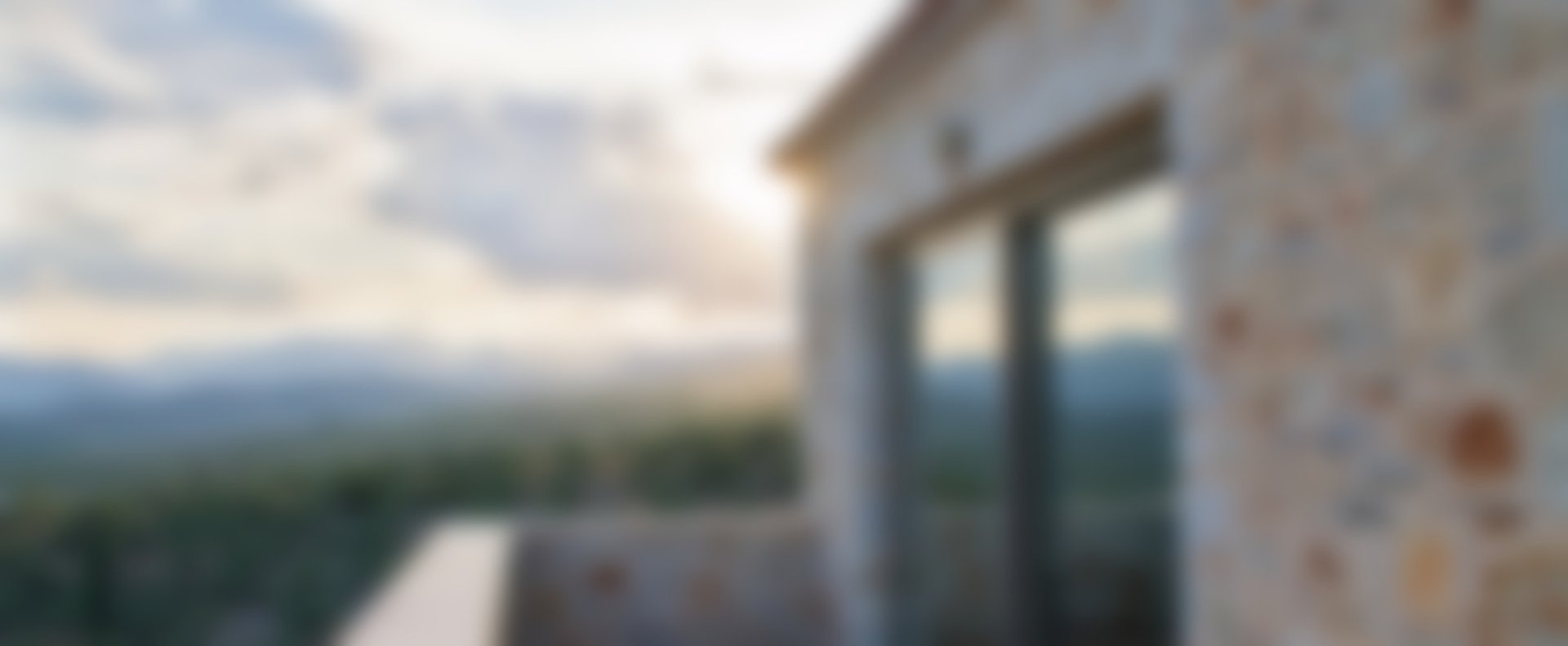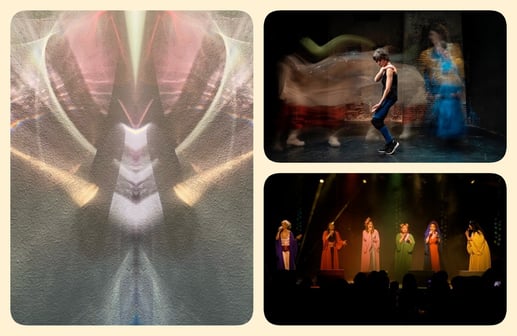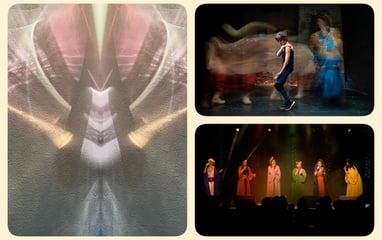 Opening of the visual artist's Aimilia Tsekoura exhibition.
Modern dance «D I P S A S Sparagmata» from the team "Ochi Paizoume" / UrbanDig Project
*The painter Antonio Biferno will exhibit his work of art in the courtyard of the house.
«a cappella» female music group
**The exhibition of the painter Emilia Tsekoura will be open to the public throughout August, 18:00-21:00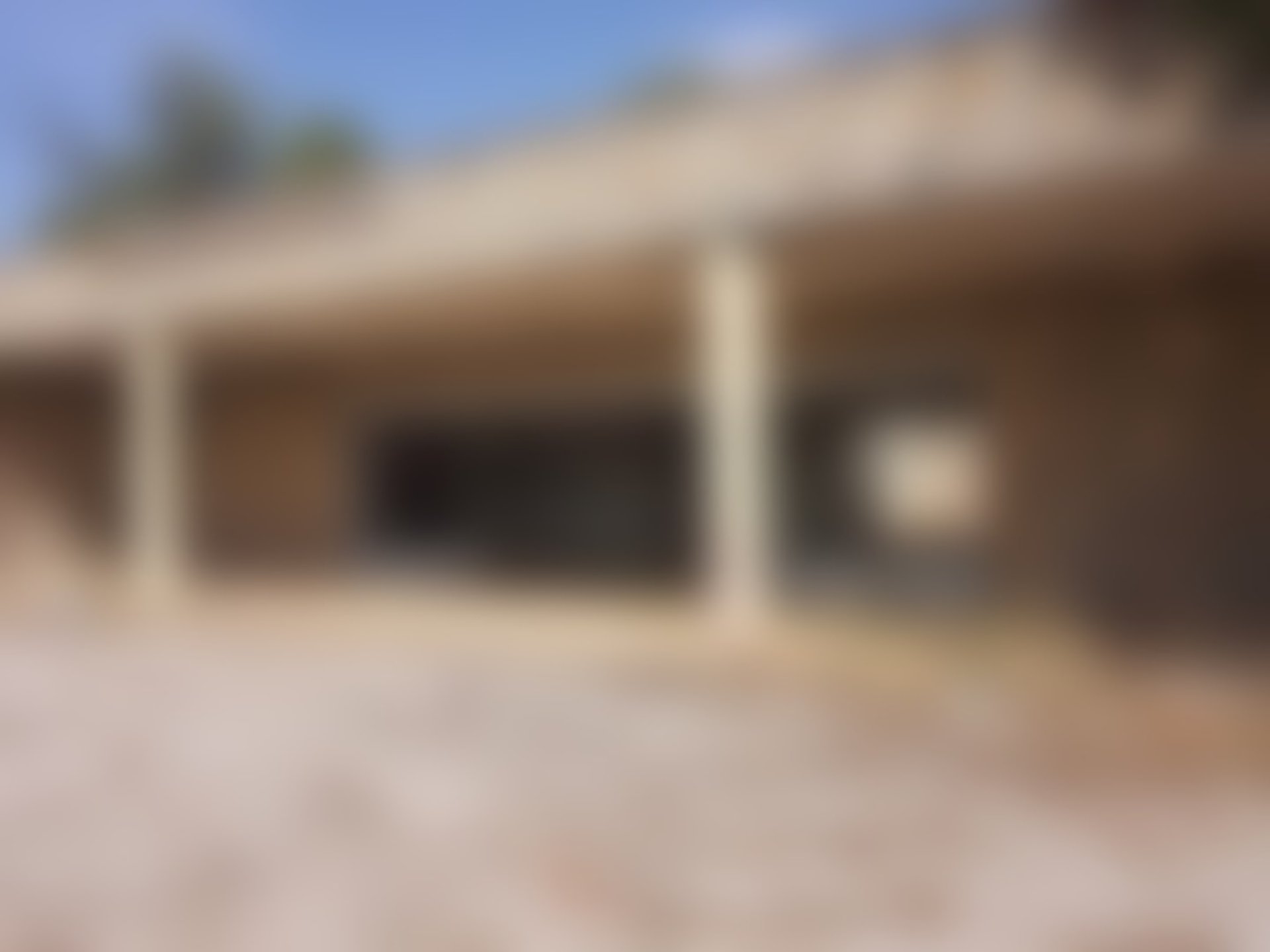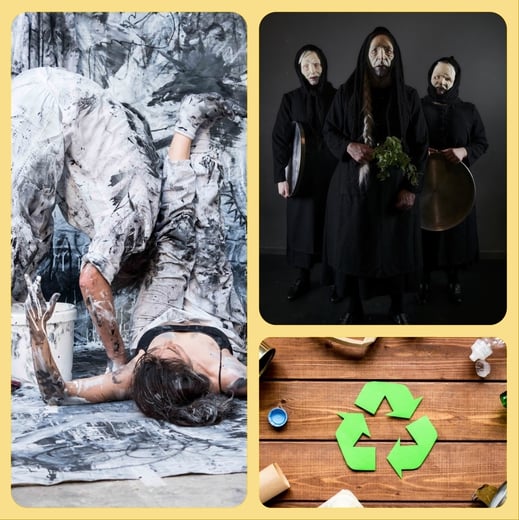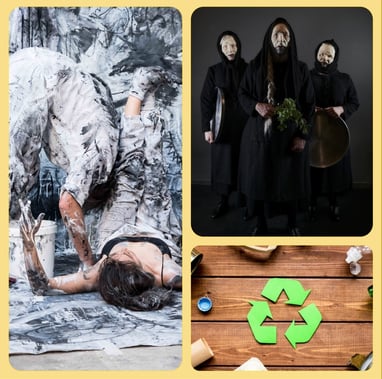 AVIS: THE PLAY IS CANCELED FOR HEALTH REASONS
Experimental Stage of Thessalian Theater 2023
The nettle-gathering old women, witches and cooks of secret Thessaly
Directed by Constantinos Della
«What is graffiti?», Creative workshop for children with Angelos Hatzidimitriou and Lydia Christakopoulou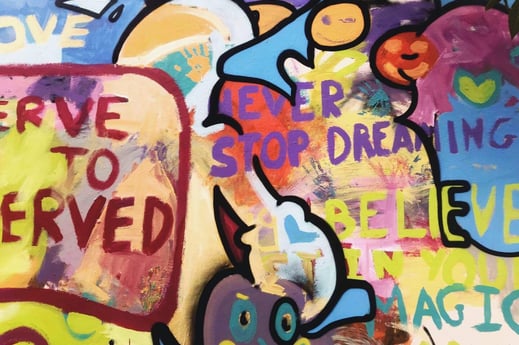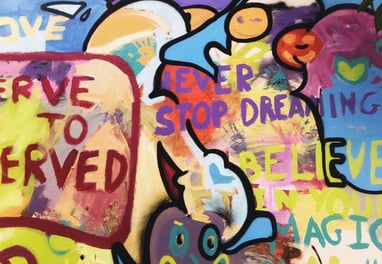 Exhibition of creative recycling, Reuse of materials and objects by the artist Dionysis Bouleros
«Landscape of movement, Anna 2». Performance by moVink, Anna Anousakis and Vassilis Kavouridis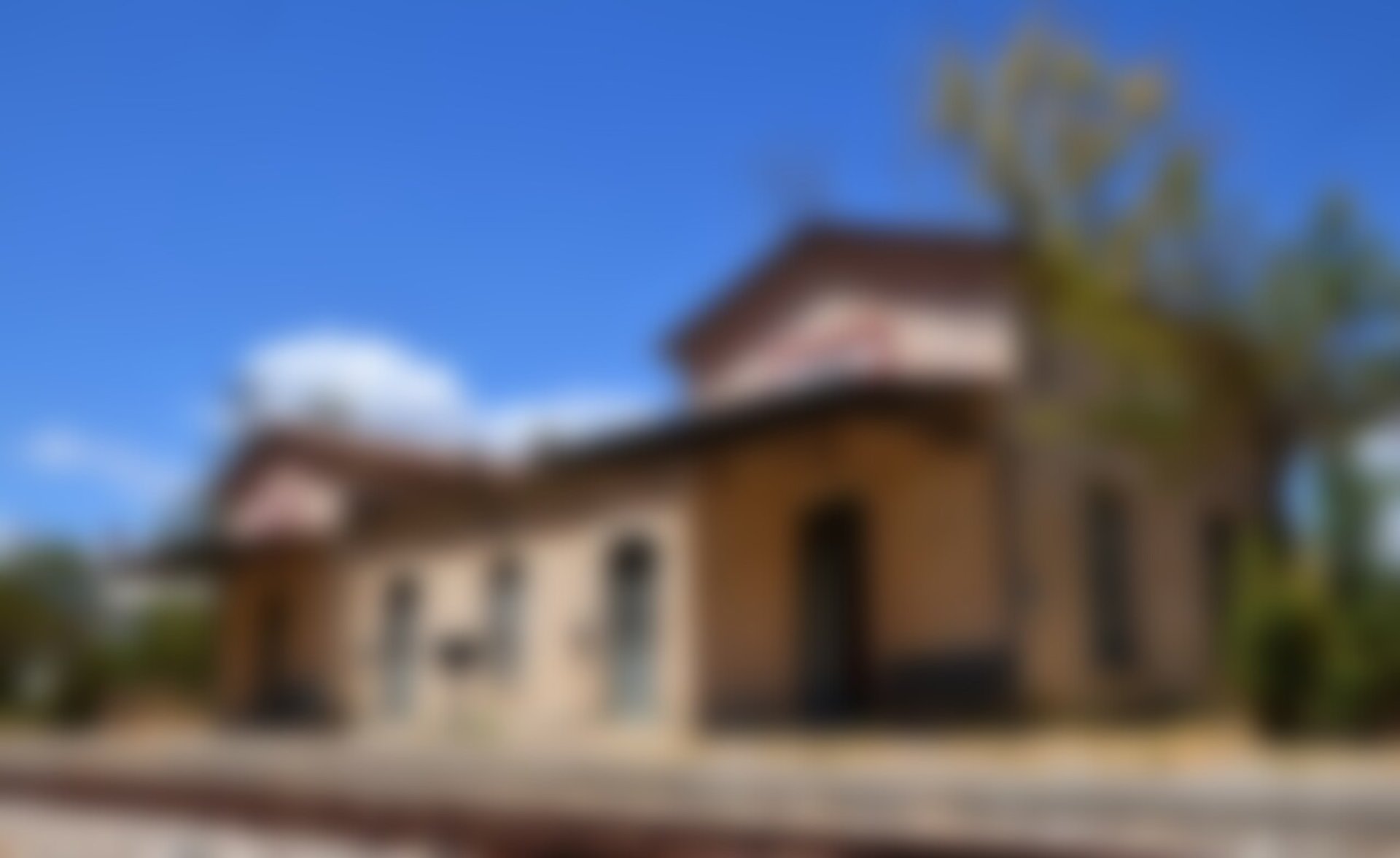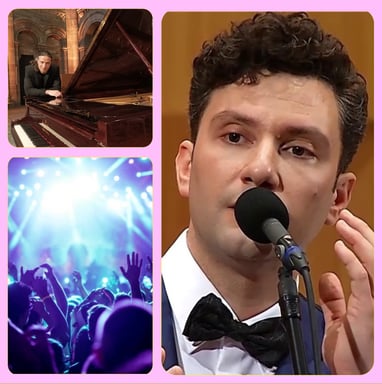 Prelude for Piano and voice, George Tsokanis piano, Stavros Salabasopoulos, tenor
Friendly participation Rania Koutroulis, Mesophone
Closing the festival with DJ Nasiopoulos Gabriel.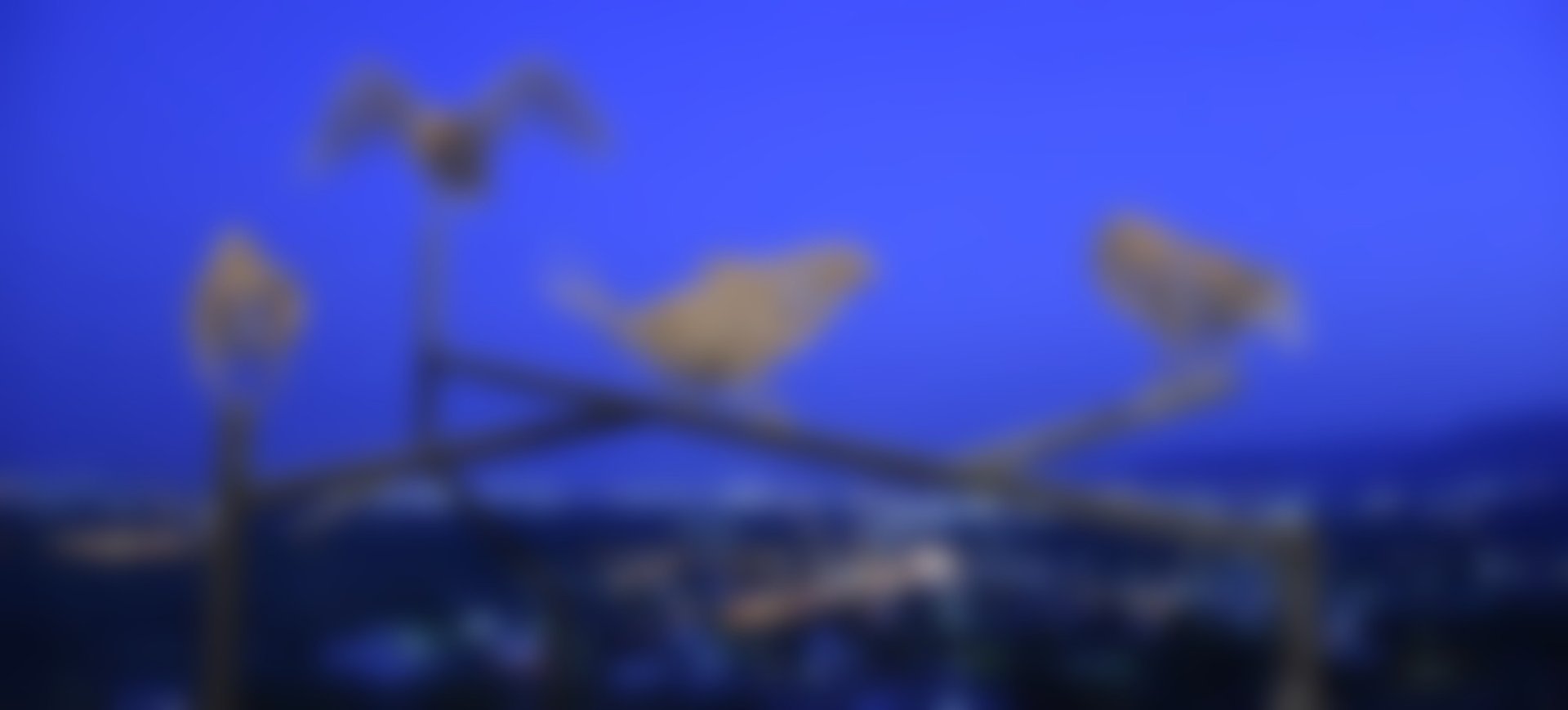 Performances-Workshops-Seminars
1) The faces of FichtiArt, live painting from from Akis Ukerloglou
3) «After the abandonment comes regeneration» Pavillon Relancé, Experiential Laboratory of Architectural and Visual Investigation. From the School of Architecture of Thessaloniki and the School of Fine Arts of Florina
Experiential architecture workshop milieu paysage laboratoire AMP Paris La Villette France
(Art Center fougaro on 31/7, 10.00 am)
2) Performance Laure Florençon : Le corps révélé au confessionnal
5) «Empowerment of women and support of female entrepreneurship» Wisefour (Art Center Fougaro, 31/7/2023 12:00 pm)
See our events in detail:
4) «Basic structures. The ruin under construction» Graffiti workshop by Vassilis Kavouridis