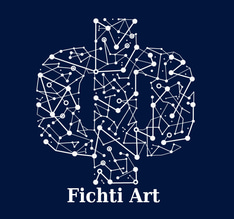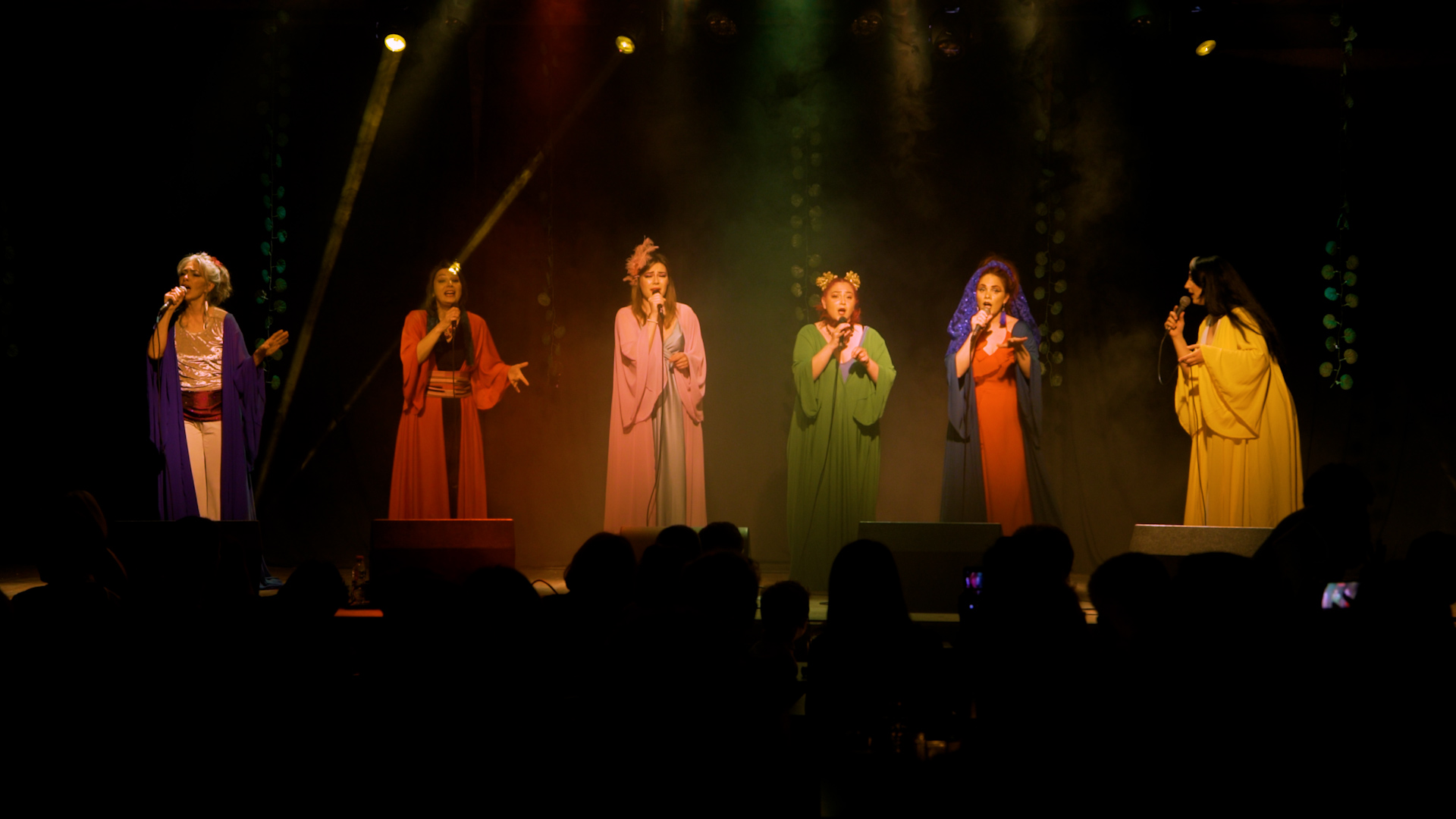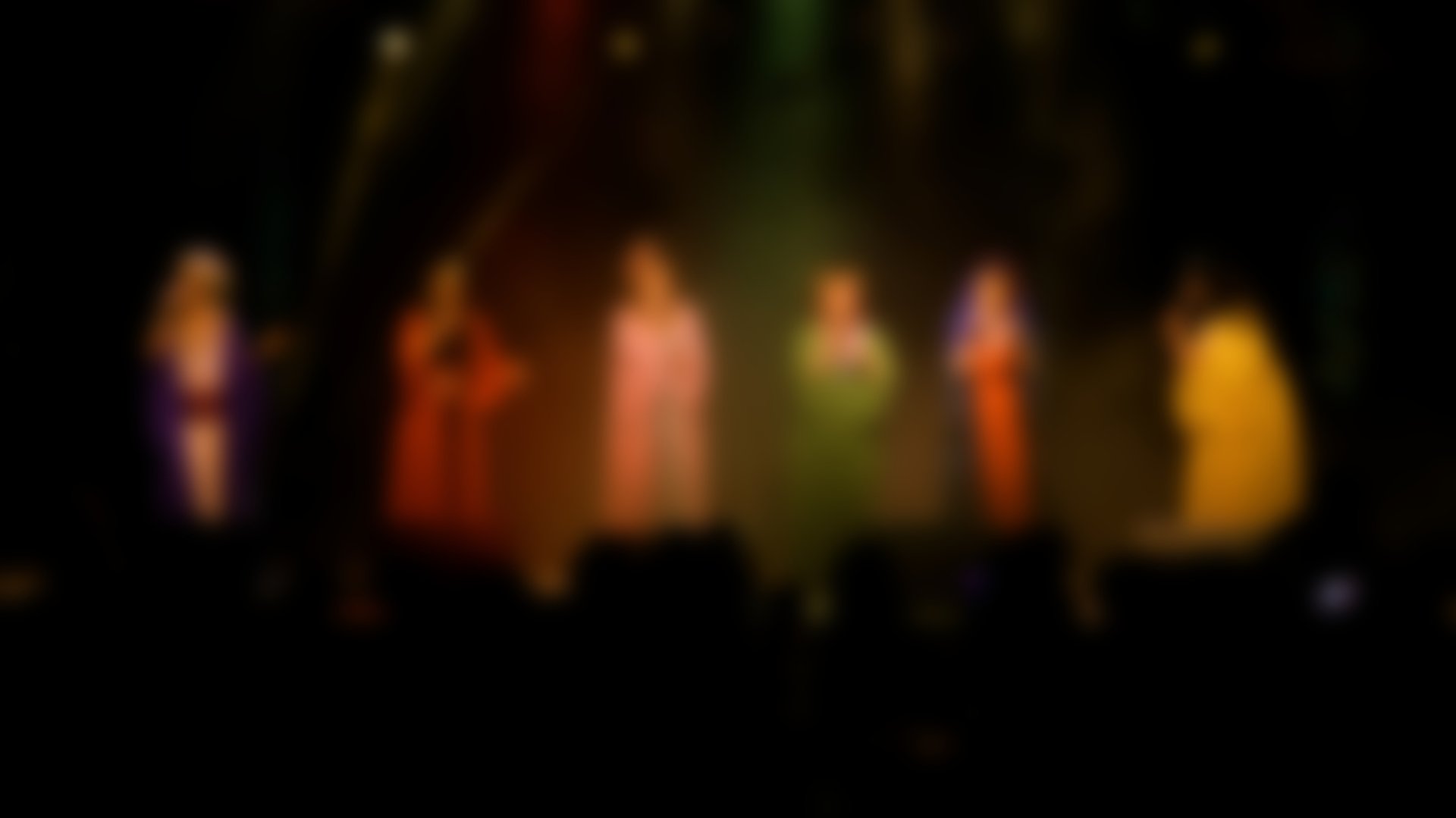 Which consists of Albena Koutova, Elsa Mouradidou, Vassiliki Alexiou, Katerina Mavrofridou, Stella Gialtzi and Dorothea Michael began its career in 2012 by giving two concerts in Ikaria, as part of the "Ikaros" Cultural Dialogues Festival. Since then he has appeared in various music and theater scenes, festivals and cultural events in Greece, as well as in major world music festivals abroad (Morocco, Switzerland, Belgium, Germany, etc.).
Important moments in the band's performances were the partnership on stage with Alkinoos Ioannidis, with the rock band BLÉ, Mode Plagal, Foteini Velesiotou, Yiannis Zouganelis, Christina Maksouri, Maria Papageorgiou, and in Crete as a support band in the concert of Thanasis Papakonstantinou.
In December 2013, they took over the musical editing of the theatrical performance Ftystos o makaritis directed by Dim. Sakatzi ("Egnatia", Thessaloniki), to music by V. Alexiou and El. Mouradidou.
As part of the events of the Municipality of Athens for the change of time, they sang on 31.12.2013, in Syntagma Square and on the main stage in Thisio, together with the Orchestra of the Municipality of Athens and B. Lekka, El. Peta, Iota Nega, Geras. Andreato and N. Portokaloglou.
During the period 2014-2016, director Angelos Kovotsos' musical documentary about Stringless was filmed, which won the first audience prize at the official premiere of the film at the 19th Thessaloniki Documentary Festival. Since then the documentary has been screened at national and international festivals.
They have appeared on TV music shows such as "Salt of the Earth" and "Contemporary Traditional Musicians"
In discography Stringless released their first work in February 2018 on outlandish recordings. They also participated in Simone Mongelli's Bodyterranean album, as well as in two singles with Evgenios Dermitasoglou, Blues Wire, Argyris Bakirtzis and Fotini Velesiotou.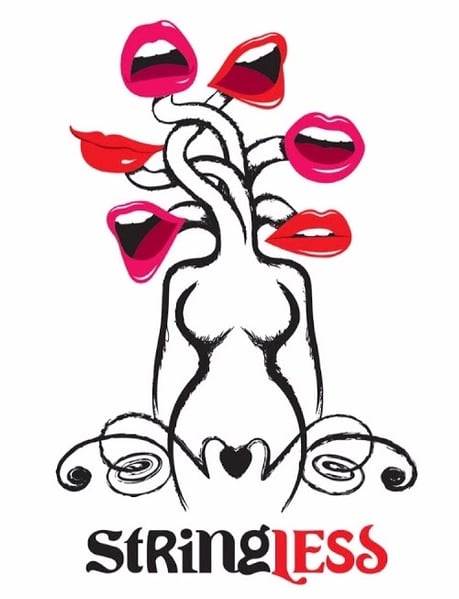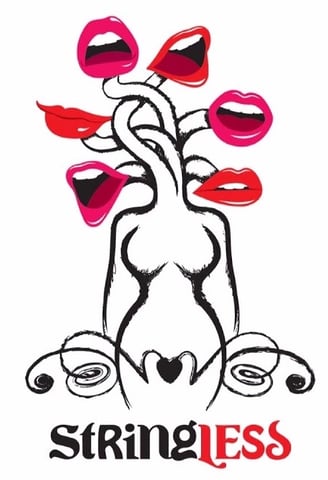 The concert will take place on 29/7/2023 in Aetolithi House, Fichtia